HomeFAQ How to build a gari production business?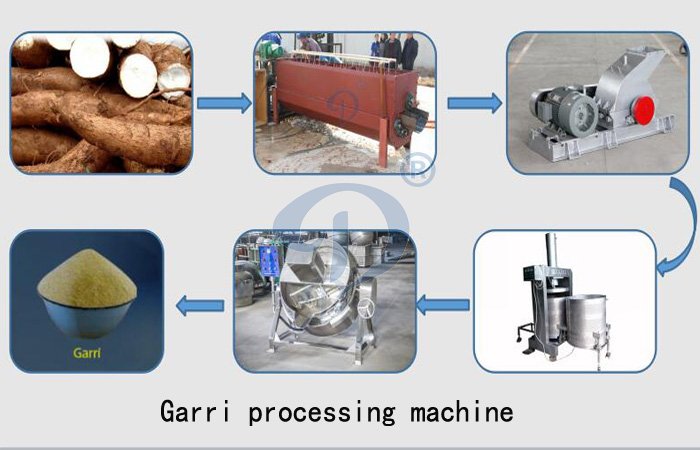 Gari production line machine
Gari is a stable food in Africa, especially in Nigeria. How to build a successful gari production business,you need to do the fellowing prepare work :
1.Check out the factors that matter most to your prospective customers,e.g.,taste,smell,colour,price, packsizes.
2.Treat your gari processing centre or factory as a part of the national food industry,which means keeping it clean and ensuring all staff maintain strict personal hygiene,as well as disposing of waste materials properly.
3.Select and use appropriate gari processing equipment,making sure all equipment has stainless steel surfaces where it is in contact with the cassava.Keep all equipment clean and in good working order.
4.Choose cassava varieties with a high dry matter content,since these will produce more gari.
5.Learn improved techniques and develop your skills in each of the gari production steps.
Above all is the simple gari production line introduction,if you want to get more information of gari production line,welcome to contact us.Our engineer will give you a feasibility program according to your demand.
Leave A Message
More information about How to build a gari production business?, please contact us, we will get back to you ASAP.