HomeFAQ What is the machinery used for processing garri?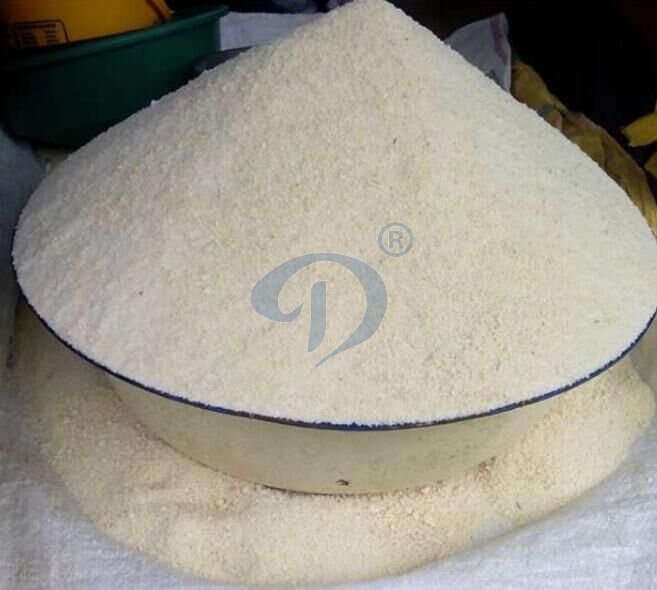 Garri proceed by the garri processing machine
Garri also known as gari, garry, gali is a popular West African food made from cassava tubers.Processed from Cassava , Garri in its raw form is creamy-white or light-yellowish flour with a slightly fermented flavor.
Traditionally garri is processed at home: cassava tubers are first cleaned, peeled, and soaked in water, they are then grated, and the resulting mass is packed into cotton sacks, topped with weights to squeeze out the water, and allowed to partially dry and ferment for a few days. The grated cassava is then spread out to dry in the sun, pressed through a sieve, and dry-fried in shallow pans until it is completely cooked and free of moisture.Today , more and more people want to process garri by garri processing machine commercially .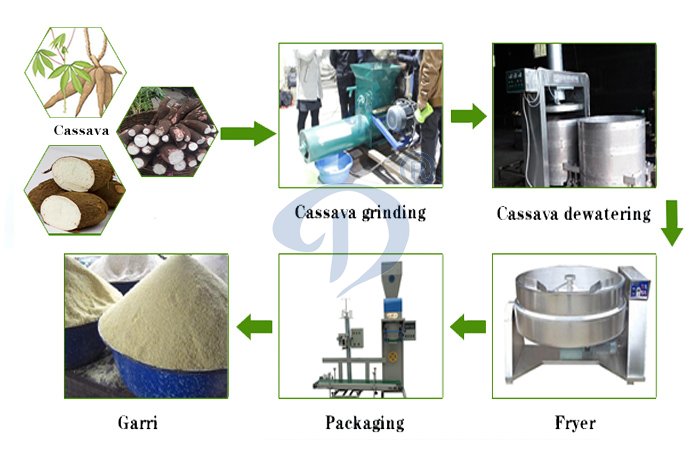 Complete garri making machine
The garri processing machine use the same production process as traditional method to make garri. But the garri processing machine can process garri from cassava more easily with high efficient. The garri processing machine include cassava peeling and washing, cassava grating machine, hydraulic pressing machine , sieving machine, garri frying, and garri packaging machine.
1. The cassava peeling and washing machine used for peeling and washing cassava .
2. Cassava grating machine is used for grate the peeled cassava into cassava mash .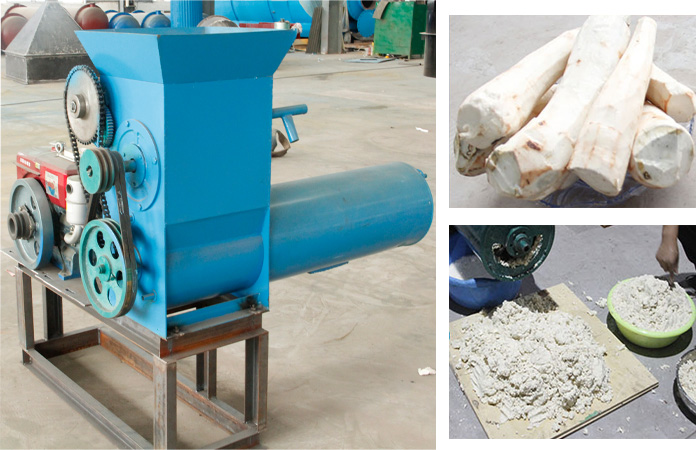 Cassava grating machine
3. Hydraulic pressing machine is used for dewatering the cassava mash .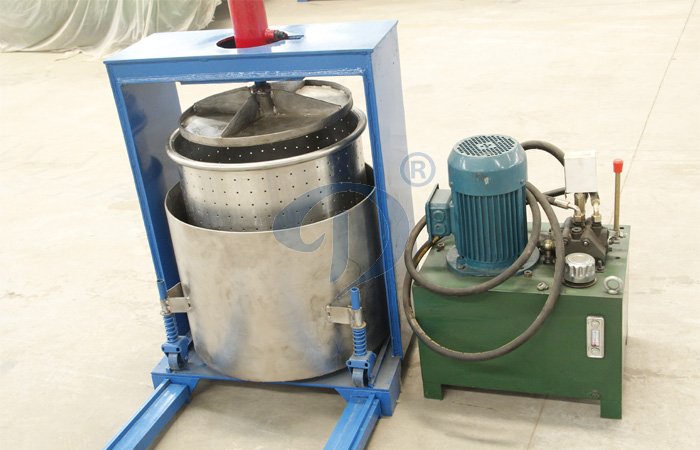 Hydraulic press -- cassava processing machine
4. Garri frying machine is used for frying garri .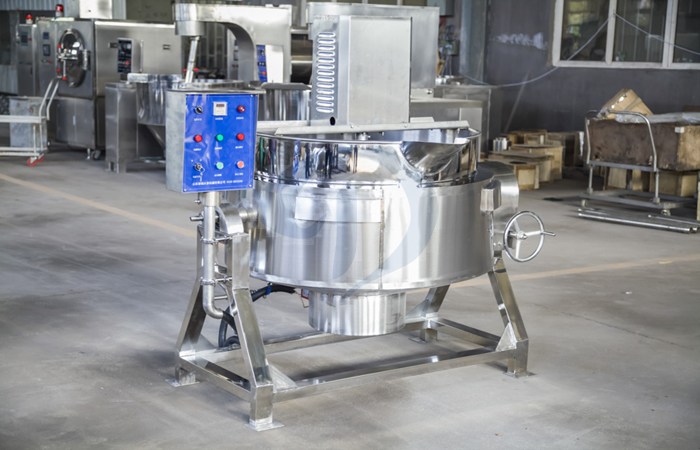 Garri frying machine
My company can supply the complete garri processing machine to the buyer . We also can provide the cassava flour processing machine and cassava starch production line, if you want to get more information about the cassava processing machine,weclome to contact us, our engineer will give you a feasibility program according to your demand.
Leave A Message
More information about What is the machinery used for processing garri?, please contact us, we will get back to you ASAP.