HomeFAQ How to process cassava into garri?
Doing company supply the complete set machines used for process cassava into gari, mainly included the cassava peeling and washing machine, grating machine , hydraulic press and garri frying machine.
How to process cassava into garri ? To make garri, cassava tubers are peeled, washed and grated or crushed to get a mash. The mash is placed in a porous bag and weights are placed on the bag for a day to a few days to press excess water out. When the cassava mash has become dry enough, it is ready for the next step. For how to process casssava into garri, it is then sieved and fried in a frying machine with or without palm oil. That's to say, if you want to get yellow garri, just add the palm oil in the garri frying machine process. The resulting dry granular garri can be stored for long periods. It may be pounded or ground to make a fine flour.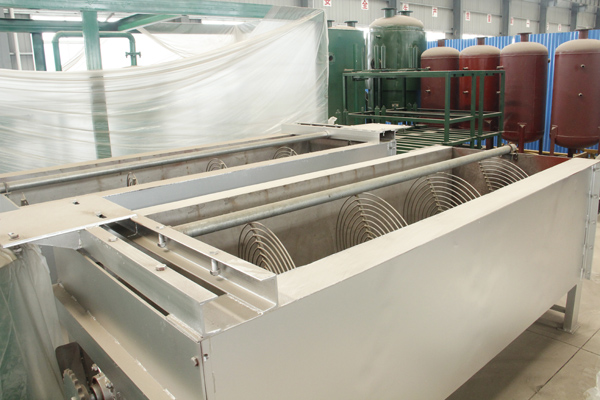 DOING cassava peeling and washing machine
Next is DOING garri processing machines introduction: 1. Cassava peeling and washing machine Fuction: Peeling and washing fresh cassava tubers to get peeled cassava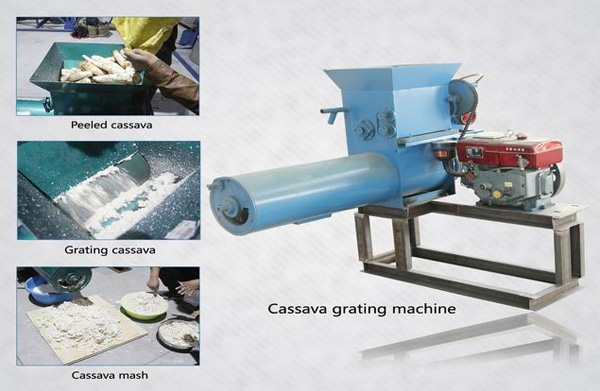 Cassava grating machine
2. Cassava grating machine Fuction: Grate peeled cassava to cassava mash. 3. Hydraulic press Fuction: Press to dewater cassava mash to make cassava mash with moisture 45%~50%, automatic operation.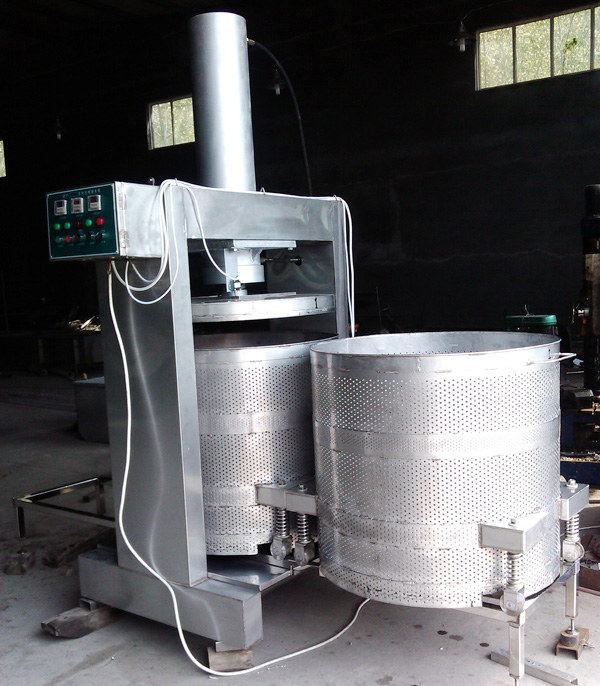 Automatic hydraulic press
4. Garri frying machine Function: Frying the sieved cassava granules to final garri with or without palm oil. It's worth to say that our garri frying machine is flat bottom, heat evenly, no paste, its a good choice for you of how to process cassava into garri. Finished garri quality high. DOING garri frying machine has a good reputation from our customer.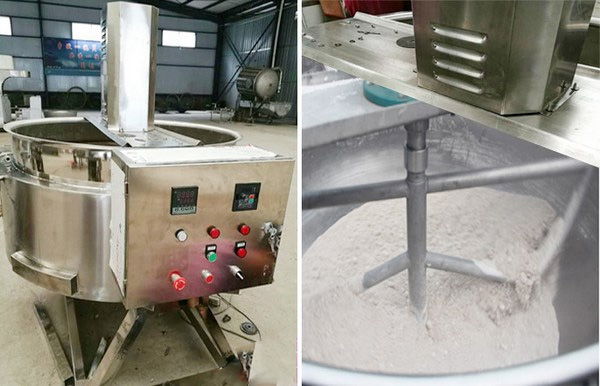 DOING garri fryer
On the other hand, we also can manufacture and sully the garri sieving machine and packing machine, design as your requests.
Leave A Message
More information about How to process cassava into garri?, please contact us, we will get back to you ASAP.