HomeNewsDOING news 2016 Abuja international agricultural machines(cassava processing machine) exhibition in Nigeria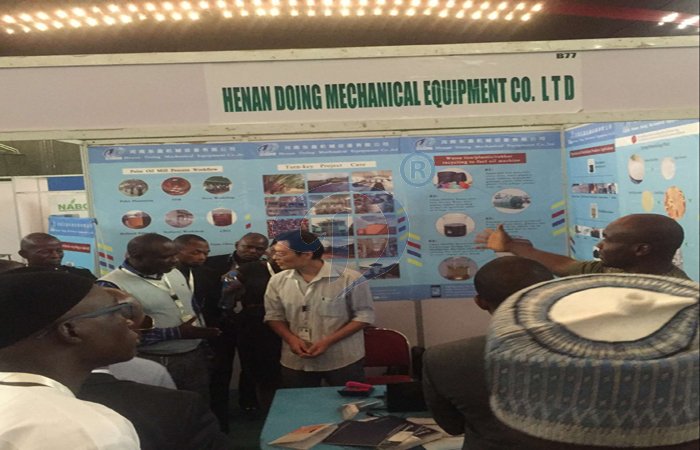 Cassava processing machine exhibition
Henan Doing Mechanical Equipment Co.,Ltd is a professional manufacture of the complete cassava starch processing plant equipment, cassava flour processing plant equipment, garri processing plant equipment.
Our company service includes cassava processing plant equipment technology design,cassava processing plant equipment installation and debugging, technical training, turnkey project.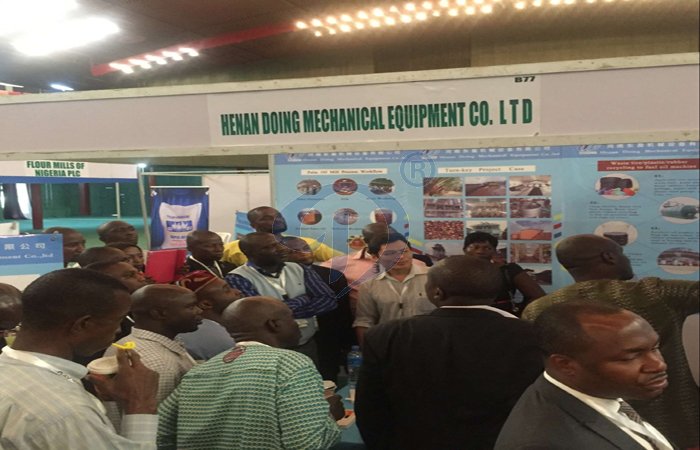 Cassava processing machine exhibition
On 26th-28th Sep, 2016, We attend 2016 Abuja international agricultural machines exhibition in Nigeria and to show our cassava starch processing plant, cassava flour process plant, garri processing plant etc. There are many client visited us about our casava processing machine.
After the exhibition, we will go to Lagos to visit some clients, where we set up casava flour processing plant already.
Leave A Message
More information about 2016 Abuja international agricultural machines(cassava processing machine) exhibition in Nigeria, please contact us, we will get back to you ASAP.