HomeNews / New order of cassava chips machine in Nigeria
In the beginning of November, we get order from Nigeria customer about the cassava chips machine, Now our factory is busy in manufacturing the cassava chips machine.
Cassava chips machine in Nigeria required
Industrial weighing scale (0kg – 1000kg)
Chipping machine with 5hp motor and output of 1ton/hr.
Cabinet dryer with 20 stainless steel trays, heating element and thermostat to regulate the heat flow.
A small production hall of about 10meters by 8meters.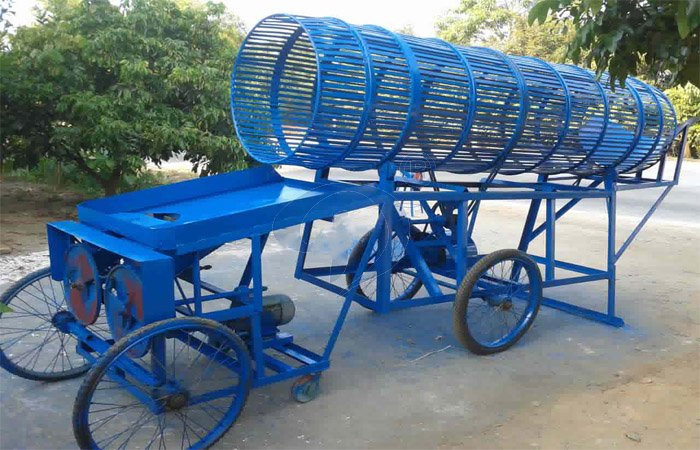 Cassava chips machine
The cost of the cassava chips machine in nigeria:
The cost of the cassava chips machine in nigeria is according to the capacity .
The cassava is peeled manually and then chipped and dried. The chips are then cooled at ambient temperature and packaged in bags.
The demand for cassava chips:
Local feed producers are now placing orders for chips at an unprecedented rate because they have suddenly realized it's efficacy in compounding feeds. About three ethanol plants are coming up soon in the country and that will further increase the demand for chips. China imports enormous quantities of chips and starch and they look up to Nigeria as the world largest producer of Cassava for their supplies.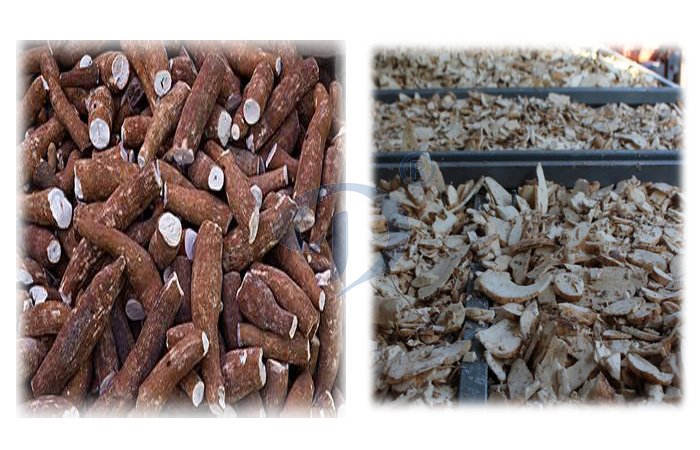 Cassava and cassava chips
The EU Animal Feeds Industry is the biggest consumer and importer of the product because of their large animal husbandry industry. They imported about 6.9million tones of Cassava products in 2000. The composition of feed compound varies according to the animal (cattle, pig, poultry) as well as to the kind of production (dairy, meat, or egg). The maximum content of Cassava products in compound feedstuff is officially set in many countries.
If you want to get more information about the cassava chips machine,weclome to contact us!
Leave A Comment About New order of cassava chips machine in Nigeria