New cassava slicer machine are ready to ship to Nigeria
In the beginning of November, we get order from Nigeria customer about the cassava slicer machine.Now the cassava slicer machines are ready for shipping.
On Saturday, we bought lots of cassava, and were testing the cassava slicer machine, The cassava slicer machine can run very good.
The cassava slicer machine can cut fresh cassava into chips evenly. And we will recommend some compact and efficient cleaning and drying machines, which is help for making cassava chips. According to adjustment of the knife of cassava slicer machine, it could process slices of different thickness and sizes.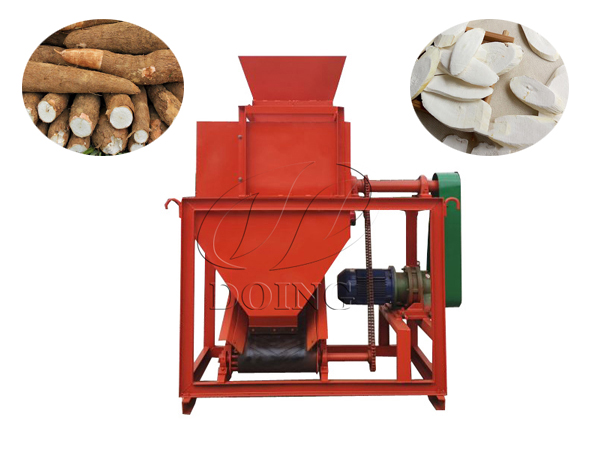 Cassava slicer machine
Here is the detail of the cassava slicer machine:
1. Blade thickness: 5-15mm adjustable
2. Slice thickness: 2-10mm adjustable
3. Material input: Adopt funnel feeding, feeding valid space is 1100*680*500, in total 3 input door.
4. The external adopts stainless steel cover to keep internal structure and solder are not exposing. It would increase security during production.
5. The blades adopt wearable plastic material coating to ensure the slice clean.
6. The vibrational structure and cassava slicing machine use one motor together.
After drying and deep procession, it would be possible to keep cassava for long time storage, without causing damage to its nutrition.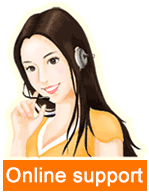 Leave a message

Tel/Whatsapp:
+8613526615783