HomeNewsDOING news Cassava peeling machine shipping in Dec 2016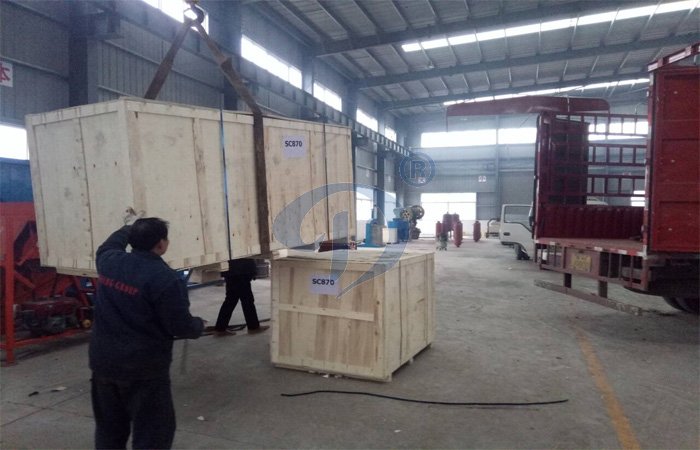 The cassava peeling machine is being packed to our cilent in Dec 2016
This month, we shipped two sets of cassava peeling machine to Tincan port, Nigeria. The cassava peeling machine will arrive in Nigeria in two months.
This Cassava peeling machine is available in different technical specifications to meet the specific requirements of our clients and can be availed at nominal rates.
Features of cassava peeling machine:
1.Stable construction
2.High operational fluency
3.Large capacity
How to operate the cassava peeling machine?
Cassava are fed into the drum, which has a special lining internally that enables the skin of the Cassava to be peeled in the process of rotation sprinkings of the water on the Cassava and retains all nutritive elements. Working is automatic with a suitable electric motor. The whole unit is mounted on a metal body or stainless steel stand of comfortable height to enable the operator to attend the machine conveniently.
Leave A Message
More information about Cassava peeling machine shipping in Dec 2016, please contact us, we will get back to you ASAP.