Gari processing machines shipping to Nigeria
Our company supply gari processing machines, our cassava processing machines have been exported to African market.
In the end of Nov, we shipped a completed set of gari processing machines, which including the cassava grater, cassava pulp hydraulic presser,sifter and gari frying machine.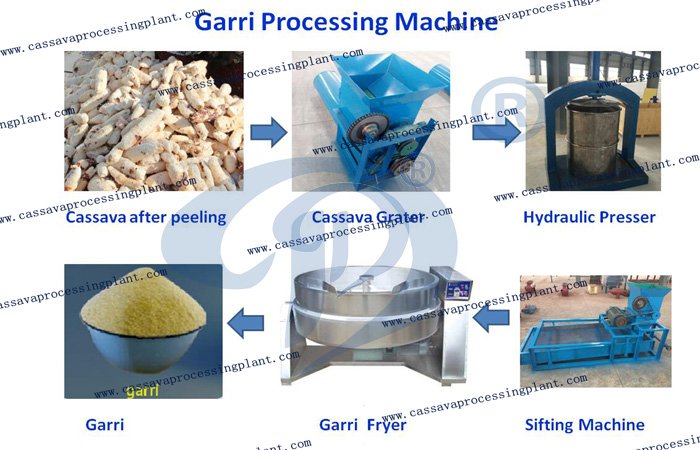 Garri processing chart flow and main garri processing machine
With the four gari processing machines, that will be enough to make gari.
1. The cassava grater:
Grate the cassava tubers into required sizes, With the function of collecting starch milk, ensure no waste during gari processing
2. Hydraulic presser:
Full stainless steel structure
With function of collecting the starch machine, ensure no waste during gari processing
The cassava cake after presser with 30% moisture
3. Gari Frying machine:
Automatic fryer
Full 304 stainless steel structure
Electronic heating or gas heating
Gas heating with burner
Now,if you are interested in our gari production machine,and want to get more info ,pls contact us,our engineer will give you much help.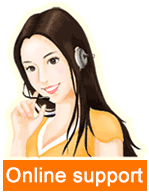 Leave a message

Tel/Whatsapp:
+8613526615783