HomeNewsDOING news Pakistan customer visit DOING cassava processing machine
In March 2017, two customers from Pakistan visited Doing Factory to purchase cassava processing machine. Below is a picture of DOING sales manager taking customers to visit the factory.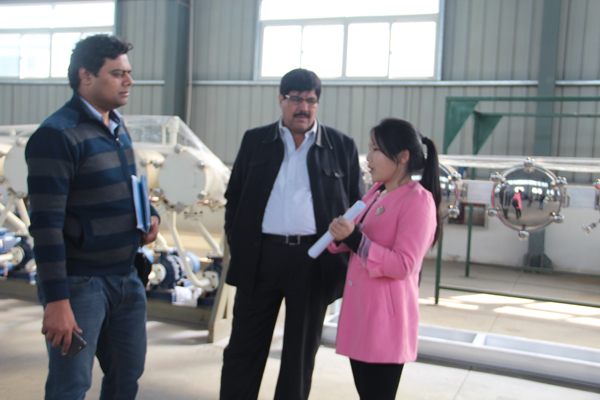 The two customers from Pakistan wanted to invest in the cassava processing project in Nigeria, but they had not done cassava processing project before. Knowing that Doing Company is professional cassava processing machine manufacturer, they decided to contact us to learn more about cassava processing machine and cassava processing project.
After the customer arrived in Zhengzhou,China, DOING sales manager first brought the customer to our office. Then DOING's engineers introduced our cassava processing machine to customers in detail through pictures, 3D models, flow charts, videos and more. Then, sales manager took the customer to DOING factory located in the Jiaozuo. Here, the customer visited our cassava processing machine in detail and had a comprehensive understanding of the equipment and processing technology. Customers are very satisfied with our equipment and services.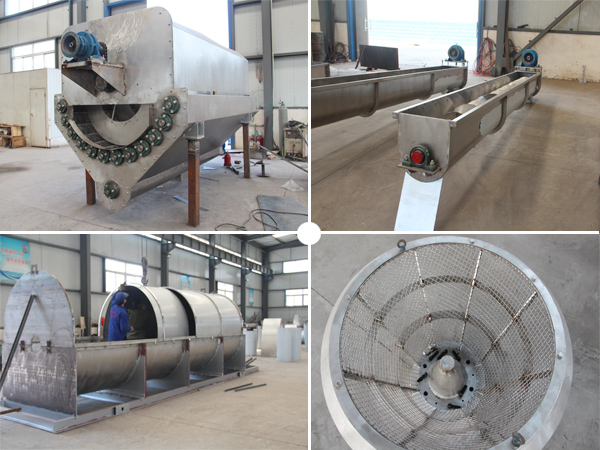 DOING cassava processing machine
Nigeria is the world's largest producer of cassava, with sufficient cassava raw materials and sufficient labor. The profits of setting up cassava processing plant in Nigeria are very substantial. With first-class cassava processing equipment engineers and processing technology, Doing Company is professional in the manufacture and installation of cassava processing machine. At the same time, Doing Group have our own factory and the equipment price is more advantageous. If you want to start a cassava processing project, please feel free to consult DOING engineers.
Leave A Message
More information about Pakistan customer visit DOING cassava processing machine, please contact us, we will get back to you ASAP.