HomeNewsDOING news DOING celebrates its eighth anniversary
On March 15, 2019, it was the eighth anniversary of the establishment of Doing Company. To celebrate the eighth anniversary of DOING, a grand 8th anniversary celebration was held. All employees of Doing Company participated in the event and everyone felt deeply.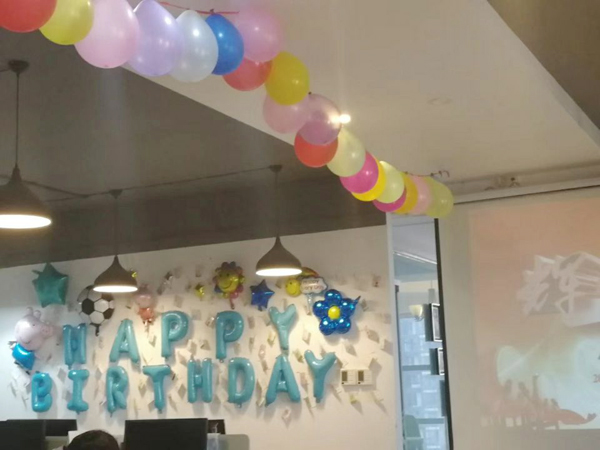 DOING eighth anniversary
The event began with a video of all employees watching the company's eighth anniversary. Although it was only ten minutes, this video clearly reviewed the company's 8th anniversary development process of the company. It includes major events of DOING (relocation of company office, establishment of different departments of the company), milestones events (the company signed the first contract, the first equipment sold successfully, the first overseas projects, etc.), touching events, etc.After watching the video, we have a deeper understanding of Doing Company's belief in the past eight years of development, cherish the opportunities now, and believe that our future will be better. Then General Manager Zheng and several excellent colleagues shared their experience and goal with us. Zheng shared with us the plan for the future of the company, and several colleagues also shared their experiences in the company and the expectations for the future. Then, Mr. Zheng and colleagues spoke with champagne and wished our company a bright future. The final part is that all my colleagues in our company enjoy the food and wine prepared by the company.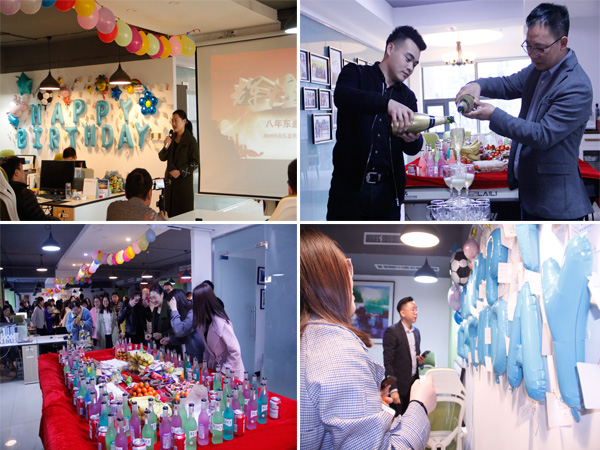 Activities for DOING eighth anniversary
DOING has been in its eighth anniversary since its establishment. During these eight years, the company has grown from a team of several people to a team of more than 100 people. From the initial development of only tire refining equipment to the current tire refining equipment, grease equipment, starch processing equipment coexist. Each device has a dedicated business unit, sales team, e-commerce team and professional technicians. More importantly, we have our own equipment processing plant, and our equipment is designed by DOING engineers and manufactured by our own workers. The price of the equipment is the real ex-factory price. And there is a dedicated after-sales service team to solve the after-sales service after the purchase of the equipment for the customer.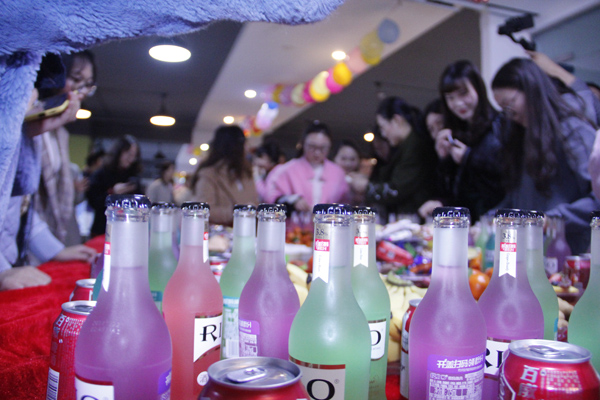 Snakes for celebrating DOING eighth anniversary
Doing Company has developed so far, there is hard, growth and happiness. However, all of the company's colleagues are convinced that DOING will surely take it to the next level under the leadership of General Manager Zheng. DOING colleagues will do their utmost to realize Zheng's expectations and personal development goals.
Leave A Message
More information about DOING celebrates its eighth anniversary, please contact us, we will get back to you ASAP.