HomeNewsDOING news Nigeria customer visit our company for garri processing machine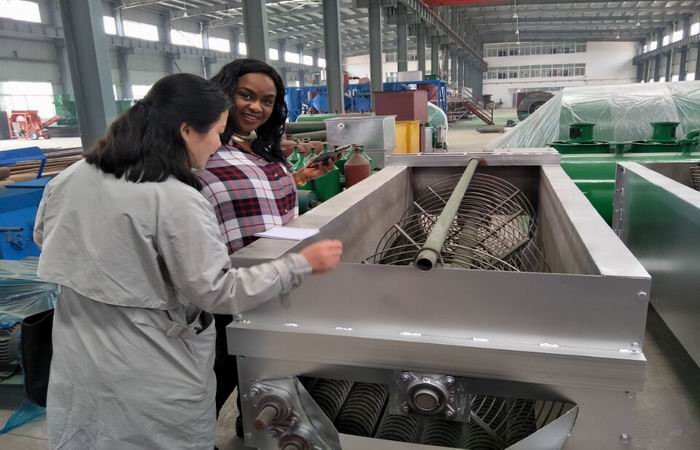 Nigeria customer check our cassava peeling and washing machine
Garri is a creamy-white, granular flour with a slightly fermented flavor and a slightly sour taste made from fermented, gelatinized fresh cassava tubers. Garri is widely known in Nigeria and other West African countries.
Our company is professional making the complete cassava processing machine for making cassava starch , cassava flour or garri from cassava .The garri processing machine mainly include the cassava peeling and washing machine , cassava grating machine , hydraulic press dewater machine and garri frying machine.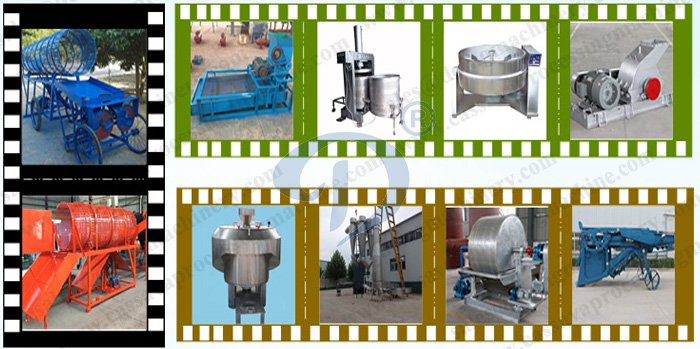 Cassava processing machine
The Nigeria customer visit our company for the garri processing machine . She alreay has have one garri processing plant , but the production process is mainly depend on human work , the machine is very smiple and the production efficiency is very low . After she visit our company and check our machine , the Nigeria customer is very statisified with our machine , she plan by the complete garri processing machine to upgrade her garri plant to make the garri with full mechanized production .
Leave A Message
More information about Nigeria customer visit our company for garri processing machine, please contact us, we will get back to you ASAP.