Henan Doing Company hold one meeting called "Spring War"
Spring is coming. Everything is bright and refreshing. The one-year plan is spring. Just starting, we have time and hope. Then Henan Doing Mechanical Equipment Co., Ltd. held a sales manager's mobilization conference called "Spring War."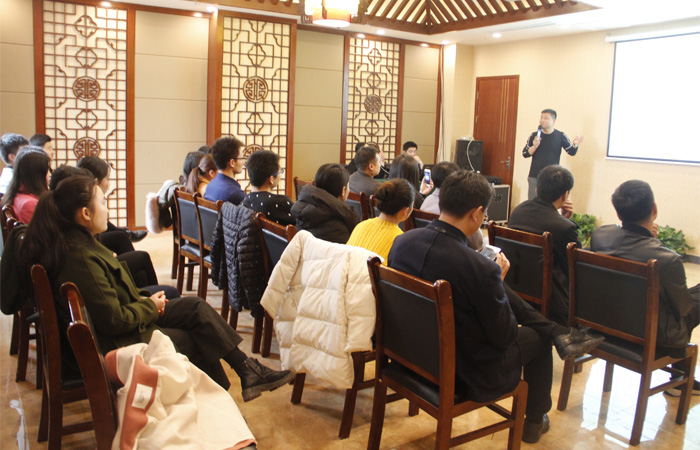 Sales manage are listening our achievement
At the beginning of the meeting, our boss talked the company's development prospects and sales performance for the quarter. We have achieved a very good results. Our cassava processing equipment and gluten machines are exported to Nigeria and other African countries. The customer is very satisfied with our cassava processing equipment.
In the next few steps, Doing company's sales champions and representatives of new salesmen all came to the stage to address each other. Our sales champions shared their new path along the way and their own beneficial transformation. The new sales manager has mainly challenged himself. Finally, each business team also shouted out the goals of this group, established military orders, and signed their names on the military orders!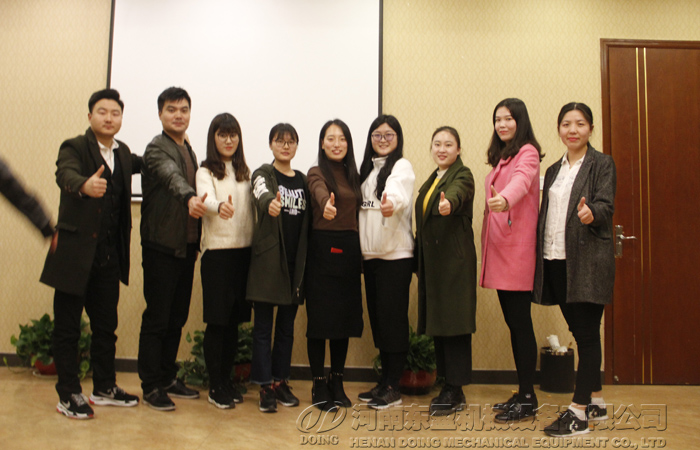 Sales managers are shouting out their first-quarter goals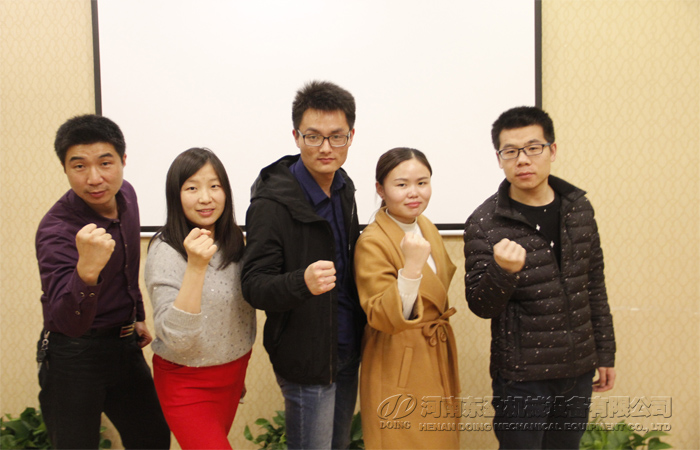 Sales managers are shouting out their first-quarter goals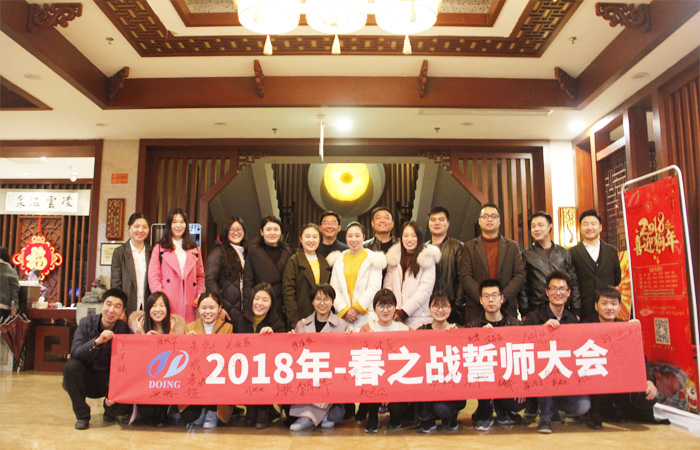 Henan Doing Company is your around cassava machine expert
This is a particularly good sales conference model. In the future, we will continue to use it. We expect it to be held once every quarter. We must recognize advanced products, learn from sales champions, and inspire new colleagues. After this mobilization meeting, We all believe that Henan Doing Company will have a bright future. Our cassava processing machine will be exported to the world.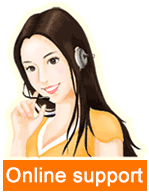 Leave a message

Tel/Whatsapp:
+8613526615783