HomeNewsDOING news Congratulations to Henan Doing Company's seventh birthday
Today we welcome our company's seventh birthday. We ordered one big cake for celebrating this great moment. And our boss have the speech for this day and cut the cake for our employeers. So, congratulations to Henan Doing Mechanical Equipment Co.,Ltd, and happy birthday.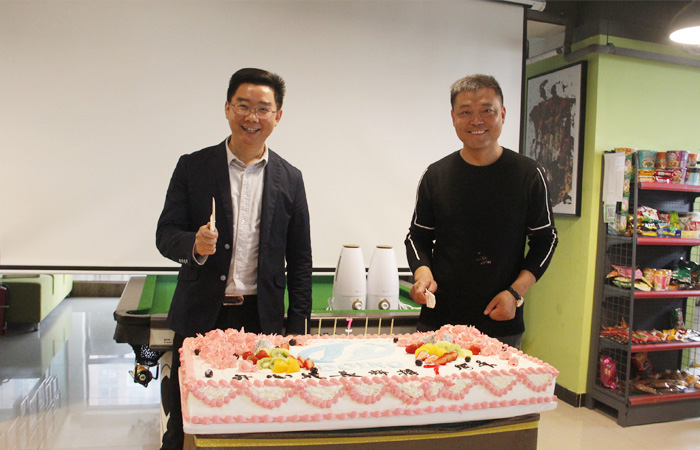 Henan Doing Company boss cut the cake
Looking back on seven years, the company has gone through ups and downs, becoming stronger and stronger in the competition. Since the establishment of the company, the team of several people has grown to nearly a hundred companies today. Only people who grow along with the company can appreciate the move and growth.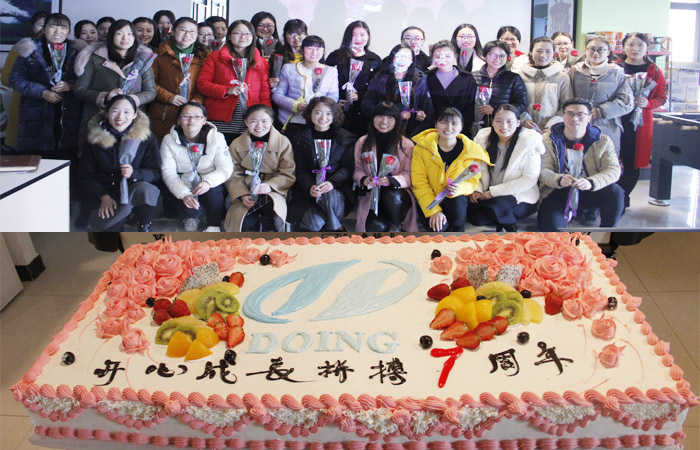 Happy birthday to Henan Doing Company
In order to respond to the purpose of the International Consumer Rights Day, the company has always strictly controlled product quality. The cassava processing machinery, cassava starch processing equipment and garri production equipment produced by our company have been satisfied and praised by customers.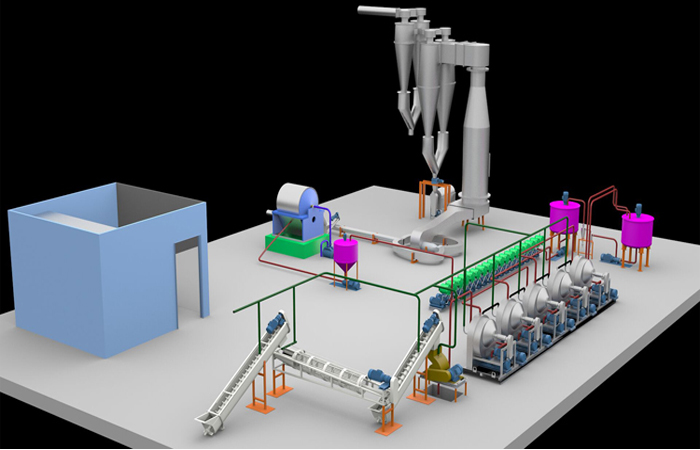 The president of our company made a speech. He mentioned that the company will continue to maintain its current achievements. To produce cassava production equipment with high quality and low cost, we always believe that Henan Doing company will have a bright future.
Leave A Message
More information about Congratulations to Henan Doing Company's seventh birthday, please contact us, we will get back to you ASAP.