HomeNewsDOING news Flowers for Henan Doing company's women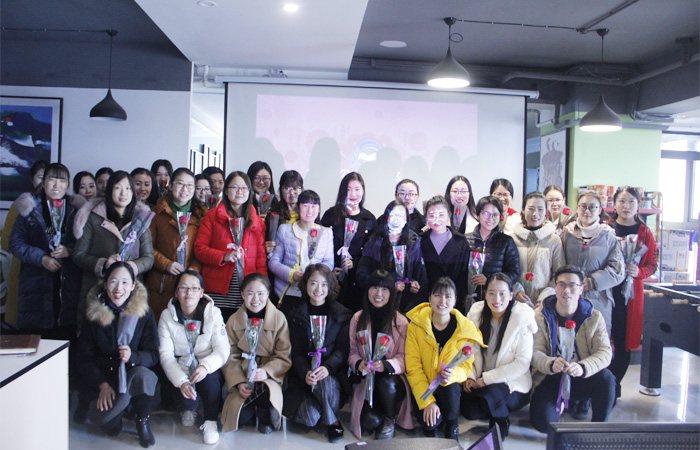 International Working Women's Day
Every year on March 08, it's the International Working Women's Day. But due the respect to the women, the Working Women's Day has become to the Queen's Day. And in this Day, every woman should be respected and blessed from their friends, husbands or working company.
And today, on the 8 march 2018, Henan Doing company celebrated this festive all female employees. The boss gave us gifts and blessing. We have a very warm and happy day. Henan Doing Mechanical Equipment Co.,Ltd wish all working women in the world have a nice day today.
Leave A Message
More information about Flowers for Henan Doing company's women, please contact us, we will get back to you ASAP.