Types of garri in the market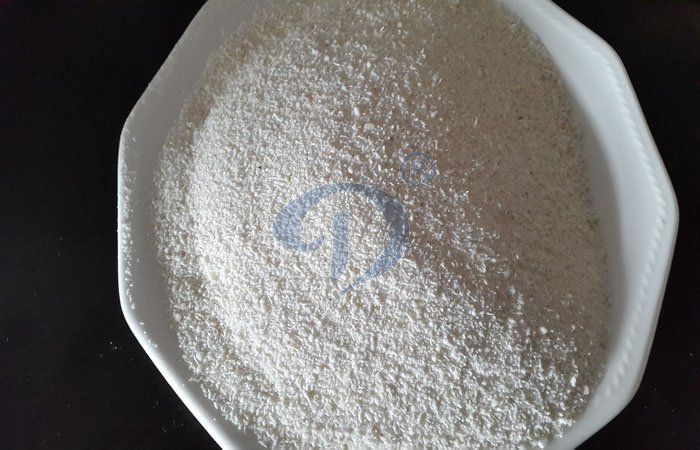 White garri
The different types of garri in the market depend on the method of processing, grain size and the location of Africa where it is produced. The choice of texture or size is to meet the specific use you want to put your garri to. While the fine or coarse grain garri is usually all right for eba, the extra coarse grain garri is usually soaked in water and eaten. Garri is also classified based on the period of fermentation or whether palm oil is added to it. The following are the different types of garri in the market:
1. White Garri: This is the commonest form of garri found in most places in West Africa. It is fermented for two to three days without the addition of palm oil.
2. Red Garri (which is actually yellow in colour): This type of garri is commonly found in states like Edo, Delta and other Southern parts of Nigeria. It is also called Bendel garri. It passes through the same preparation process like the white garri, only that red palm oil is added to give it that deep yellow colour. The addition of palm oil helps to reduce the cyanide content and give it that unique colour.
3. Ijebu Garri: This garri is made the same way the others are made, just that the fermentation is about 7 days. No palm oil is added. It is fried to become crisped, is less starchy and has a very sharp taste. People from the Western part of Nigeria like this type of garri.
4. Ghana garri: This garri is made in Ghana and the process is the same with the others just that the harvested and peeled cassava is soaked in water. In the case of Ghana garri, after grating the peeled and soaked cassava, it is dried in the sun before it is fried to look and feel crispy.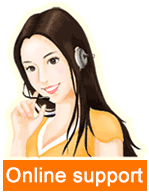 Leave a message

Tel/Whatsapp:
+8613526615783