Development of a yam peeling machine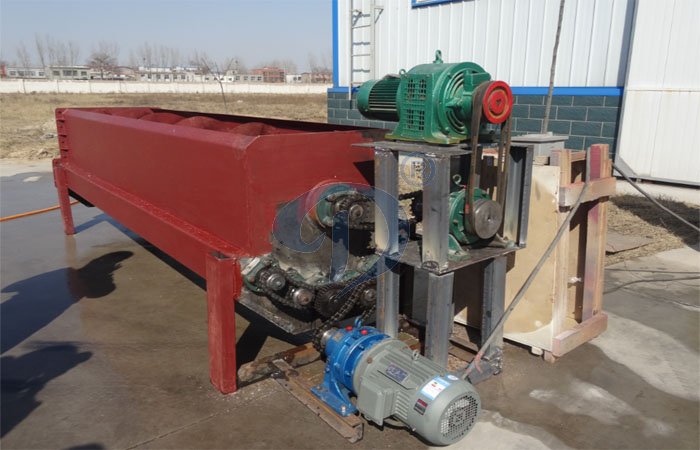 Yam peeling machine
Yam belongs to the families called Discoreaceae and Dioscorea. These families contain about 600 species out of which ten are presently of economic importance. Most of the yams produced in various parts of the world are consumed within the country of production, although appreciable quantities are shipped to developed countries.
Almost all forms of yam tuber processing required that the yam be peeled. These peeling processes face a significant problem of time consuming and inefficiency due to loss of a substantial part of the yam by manual peeling. In order to ameliorate the resulting fatigue and to reduce the amount of time consumed and at the same time improve the peeling efficiency a mechanical yam peeler was designed, fabricated and tested.
The yam peeler consists of a drum eccentrically mounted on a shaft rotating at various speeds ranging between 20 rpm and 50 rpm. This speed of rotation was achieved by means of pulley and belt arrangement. The spins on the drum serves as the abrasive where the peeling is done. The efficiency of the machine ranges 80% and 95% depending on the speed of rotation of the drum and the size and shape of the yam tuber.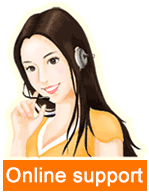 Leave a message

Tel/Whatsapp:
+8613526615783