HomeNewsIndustry news The situation of cassava plantation and cassava processing in Africa
Turning a traditional crop like Cassava into industrial carbohydrates for food and non-food applications is the ambition of many African countries .Governments across Africa are pushing for the expansions of cassava investments and value addition which can potentially create more employment and economic development for the countries. Now, the Africa markket put many attention into the cassava processing plants.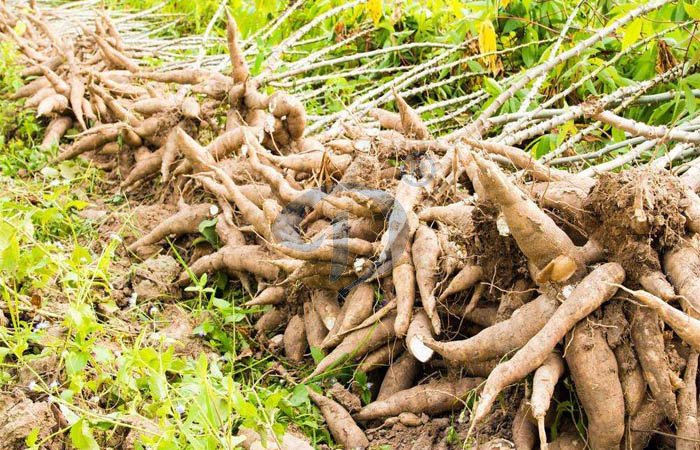 Cassava tuber
Oba of Benin allocates 20,000 hectares of land for cassava production 21 March 2017, Today.China New Energy scores $12.5 million in contracts to build cassava processing plant in Ghana, Which mainly stess the importance of set up more and more cassava processing plants in Africa, because even though there is large cassava plantation, but not so many casssava processing plants.
The potential of cassava as a cash crop will increase but how far and fast will the region see the transformation? Going back to the root problems – Africa even though producing the largest volume of cassava, has yet to capitalize on its harvests through modern mechanization, availability of high yield cassava varieties and improving its processing capabilities.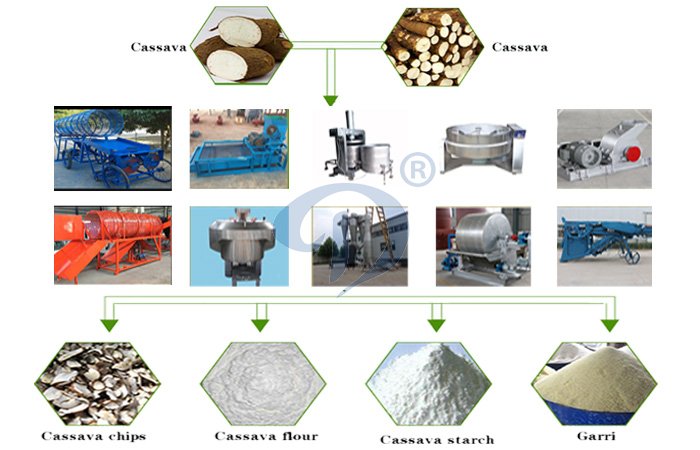 Cassava processing machine
Zambia is the 3rd Cassava World Africa returns to Lusaka -establishing itself as the preferred conference with commercial interests for cassava industry players across Africa. Covering cassava varieties , supplemental irrigation, seedlings and with projects players in West and East Africa share their experiences, challenges, and opportunities with the common goal of maximizing cassava value added products.
My company engaged in cassava processing machine for decades,we can provide you the cassava starch production line machine,cassava flour manufacturing plant,garri making machine and the cassava peeling and washing machine.Choose Doing Company ,choose the success.
Leave A Message
More information about The situation of cassava plantation and cassava processing in Africa, please contact us, we will get back to you ASAP.