HomeNewsIndustry news The gari frying machine introduction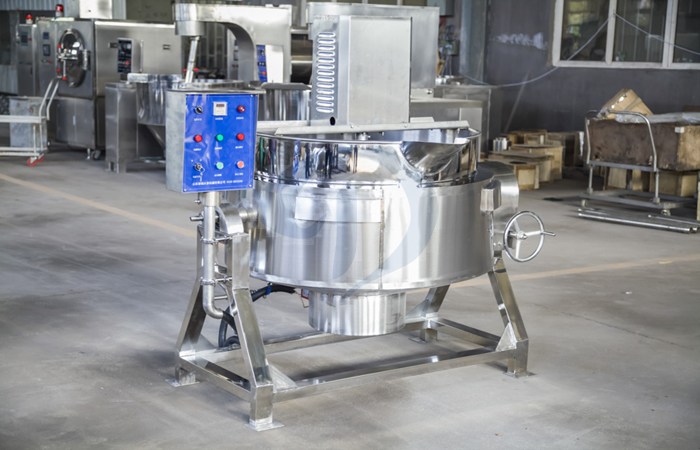 Gari fryer machine
Gari (also known as garri, garry, gali, "cassava flakes" or occasionally tapioca) is a popular West African food made from cassava tubers. The spelling 'gari' is mainly used in Cameroon, Nigeria, Sierra Leone, Benin, Togo and 'gari' in Ghana. In some sub-Saharan regions of Africa, it is referred to as 'gali'.
Our SIDA brand Gari frying machine is specially designed for the African's market. Heating unit is with the help of LPG (liquid petroleum gas), which make the roasting economical & therefore making the roasting profitable. Simple & easy to operate.
Capacity of gari frying machine ranging from : 50 – 200 kgs per batch.
The advantage of the gari frying machine:
1. Advanced and reliable cassava gari frying technology.
2. Energy-saving, water-saving, labor-saving and little pollution. hot recycling close type production and the process water will be recycled .
3.Mostly machinery with fully stainless steel to be sure these is no corrosion.
4. Advanced surface treatment craft. Oil and dirty resisting.
We are major Manufacturers & Exporters of Agricultural & Food processing machineries specially designed for cassava starch processing machine, cassava flour processing machine, gari processing machine, gari frying machine for the African market.
Leave A Message
More information about The gari frying machine introduction, please contact us, we will get back to you ASAP.