HomeNewsDOING news Two set garri processing line delivery to Australia
November in 2018, Henan Doing Company loading and delivery the garri processing machines for one of of customer from Australia. The customer bought two set garri processing line include two cassava grinder, two hydraulic press machine, two garri fryer, two vibration sieve(for produced garri sieving). In fact, these garri processing machines final destination is Nigeria, which is bought by customers for use in the garri processing plant in Nigeria, as one of the investment project of this customer. Below is the Doing Company garri processing machines packing and loading photo in Doing Factory: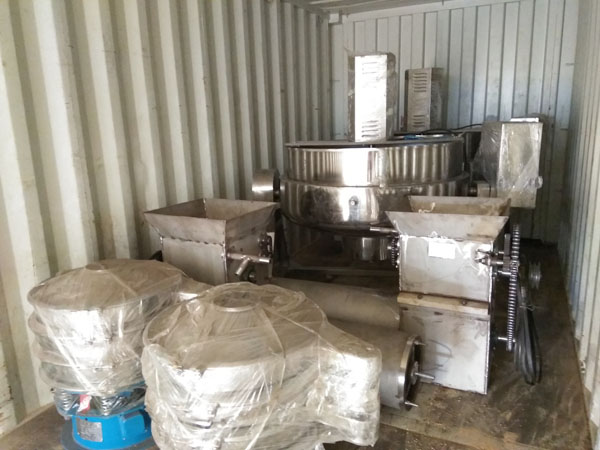 Garri processing machines loading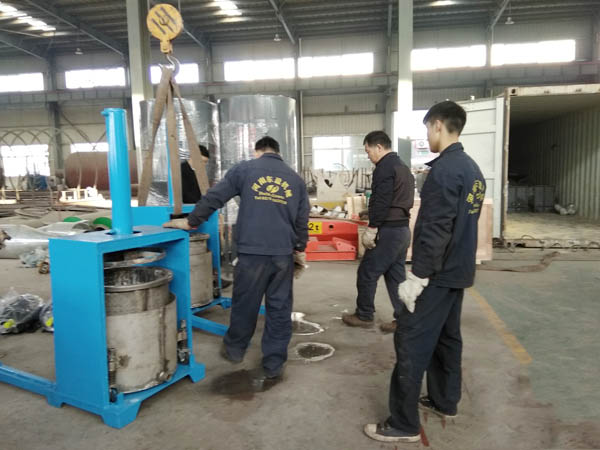 Hydraulica press machine loading
About this order, each garri processing line with garri producing capacity 1 ton per day. And these garri processing machines used a large cabinet to load, then will delivered directly by sea to Australia as the request of the customer, who will then ship these machines to Nigeria along with other items from Australia. You now, garri consumption in Nigeria is large, but until now, there nearly no middle or large scale garri processing plant in Africa, this is an important factor for this customer to make garri processing investment in Nigeria.
Leave A Message
More information about Two set garri processing line delivery to Australia, please contact us, we will get back to you ASAP.