HomeNewsIndustry news How to do a business plan for garri project?
Cassava is the most bountiful agricultural crop in Africa. But if they could not be process timely, the fresh cassava would go bad and lead to be waste a lot. In order to stop wasting cassava and turn it into treasury, therefore, people has increasingly wanted to promote the value of cassava. Based on which, people often process cassava into flour, starch and garri. Among of this finished products of cassava, garri is relatively pervasive and lucrative in African daily life for its role as main food, particularly in Nigeria and Ghana.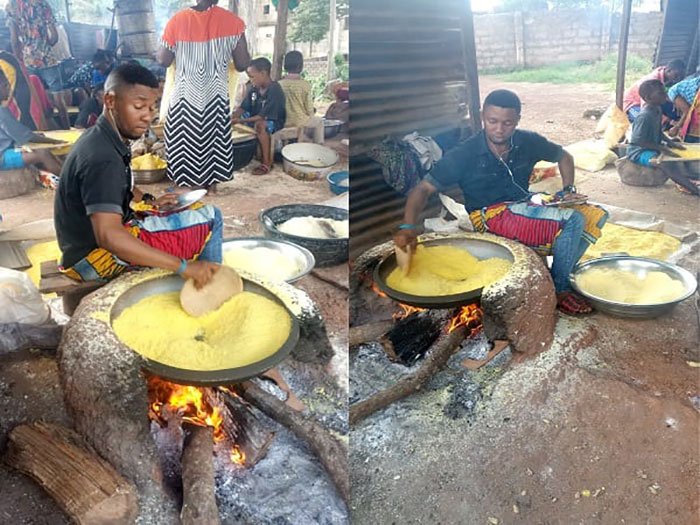 Garri processing project in Nigeria
In fact, there are many people in local want to join in cassava to garri processing project so as to obtain extra income for their daily life. Most of them, however, are the first time to do garri processing business. They would wonder that how to start the business, how to do a business plan? Today, Henan Jinrui company as a professional manufacturer of cassava processing machines will introduce to you how a business plan for garri project to do.
First of all, do adequate survey on raw material is necessary. Doing garri business, you need to know how much cassava can be stably supplied to your garri processing plant everyday. At this time, you can confirm how large capacity you plan to do.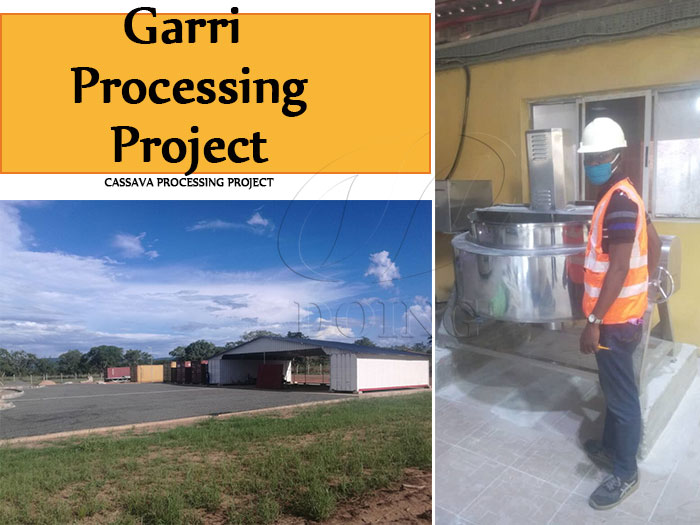 Garri processing project
More significantly, you need to prepare a certain of land for your garri processing plant. If you have a empty site for building garri processing plant, it is good for you because you can save time and rent to find another vacant land.
At last, long service life and stable performance garri processing machines. Good quality garri processing machine can help you get good quality garri. For example, vibration sieve, a machine used to sieve garri into more smaller particles, can help you improve the quality of garri. After all, high quality garri will help you sell at good price.
Henan Jinrui is the professional manufacturer of garri processing machines which has been sold to more than 30 counties. With rich experience in designing and manufacturing garri processing machine and other cassava processing machines, we have enough confidence to tell you that Henan Jinrui company can provide you good quality garri processing machine as well as more professional suggestions according to your garri processing business plan. Welcome to inquiry us and share with us what you need.
Leave A Message
More information about How to do a business plan for garri project?, please contact us, we will get back to you ASAP.