Hydrocyclone machine for starch processing
The hydrocyclone machine is one important machine during the cassava / potato starch processing line.The hydrocyclone widely used for starch extraction line.The complete set of hydrocyclones has a variety of functions such as concentration, recovery, washing and fine residue separation.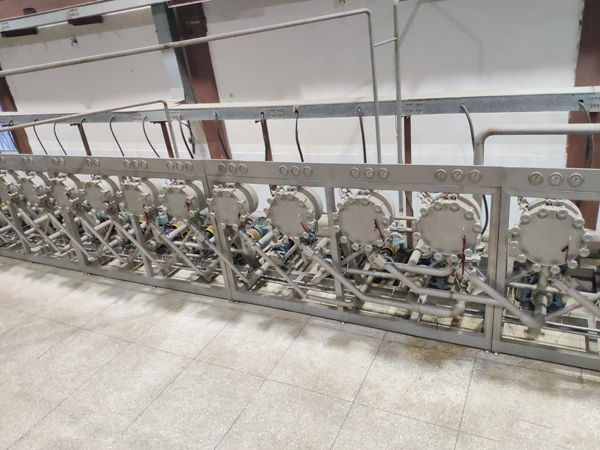 Hydrocyclone machine
Description of hydrocyclone separator for starch processing
For each hydrocyclone separator unit, it is comprised by starch pump and cyclone assembly. Series this kind of units combine into multi-cyclone stations, together to complete the refining work like concentrating, recycling and washing etc.
1.The washing system is mainly used for extraction of refined starch milk, removing of contained soluble and insoluble proteins and the possible small fiber.
2.The refining system is mainly used for concentration of starch milk, and then we can get the pure starch slurry.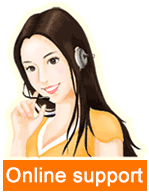 Leave a message

Tel/Whatsapp:
+8613526615783