Tanzanian client inspect cassava flour processing equipment before shipment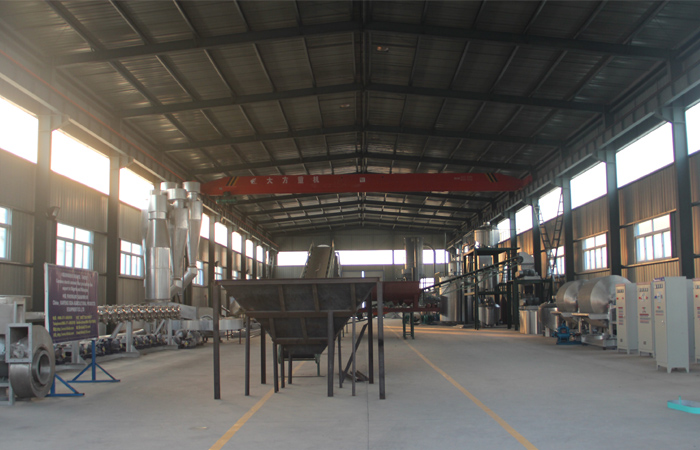 Tanzanian client inspect cassava flour processing equipment
Cassava flour is the main food in Africa.Cassava flour processing equipment is used to process the cassava tubers into cassava flour automatically. In their local place, people often use the manual method to make the cassava flour but the processing efficiency is very low. Henan Doing company specialize in the complete cassava flour processing equipment and starch processing plant machine more than 20 years. We can design and produce the cassava flour processing equipment according to your demand.
Tanzanian client inspect cassava flour processing equipment before shipment
After two months of production, the complete cassava flour processing machine is finished by our factory (Henan Doing Company). This cassava flour processing project is one of our Tanzanian client. This time the engineer come and inspect the test run of the main cassava flour processing machine, such as cassava peeling machine, paddle washer, centrifugal sieve, airflow dryer etc.
All machines have a stable operation after the test run. Our client expressed his satisfaction with all cassava flour processing machine. After that, we talked about the shipment detail and following issues. This will be the beginning of our cooperation and we will have a further business on all sides. Welcome all to come and visit Doing Group.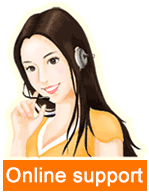 Leave a message

Tel/Whatsapp:
+8613526615783