Kaifeng sida garri fryer is ready for delivery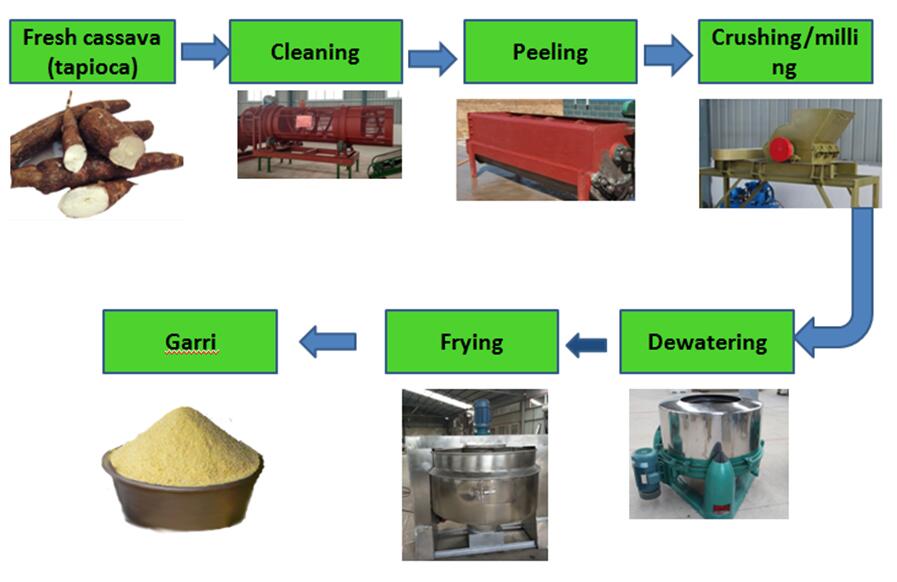 garri process line
Garri (also known as gari, garry, gali, or tapioca) is a popular West African food made from cassava tubers. The spelling 'garri' is mainly used in Nigeria, Cameroon, Sierra Leone, Benin, Togo and 'gari' in Ghana. Either spelling is used in Nigeria,because Nigeria is the most large market in Africa.
Now more and more customers tend to consider automatic garri fryer. Our customer from Nigeria who visited our factory after Chinese Spring Festival to place order for the garri fryer 100-150kg per hour output.Next week, we will arrange the shipping of the garri fryer.
Besides the garri fryer,the customer also interested in the whole line of garri processing, cassava flour processing line etc. His next visit of China will be around Auguest,and consider the whole equipment of garri processing line next time.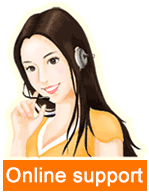 Leave a message

Tel/Whatsapp:
+8613526615783