Starch dehydrator machine
Application of starch dehydrator machine:
The starch dehydrator machine is used for dewatering the potato starch , cassava starch , sweet potato starch , wheat starch and modified starch slurry after refining ,during the starch production .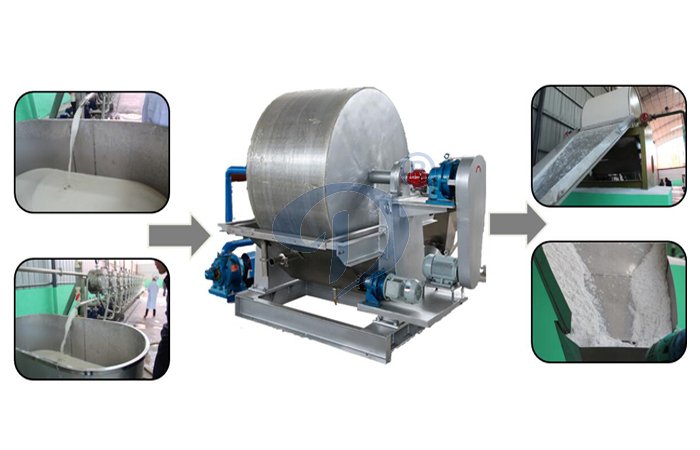 Starch dehydrator machine
Advantages of vacuum dewater machinery :
(1) . Wide stainless steel filter cloth, unique external high-pressure water spray cleaning device, cleaning fast and conveniently, not easy to jam.
(2) . The rotary drum adopted frequency-inverter regulation, continuous adjustable speed, and simple structure, easy and stable operation.
The function of dehydrator machine is used for separation of suspension in starch processing,we are the professional manufacturer of dehydrator machine in China,we have our own factory and engineers team.we can provide you a competitive dehydrator machine price.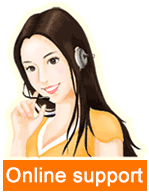 Leave a message

Tel/Whatsapp:
+8613526615783