Starch dryer machine
This video shows the structure of starch dryer machine,this kind of starch dryer machine can used in all kinds of starch production line.
Introduction of cassava starch dryer
The cassava starch dryer is mainly used to drying the wet cassava starch during the cassava starch producing . But it also can used to drying potato starch , sweet potato starch , corn starch , wheat starch and all kinds of starch drying .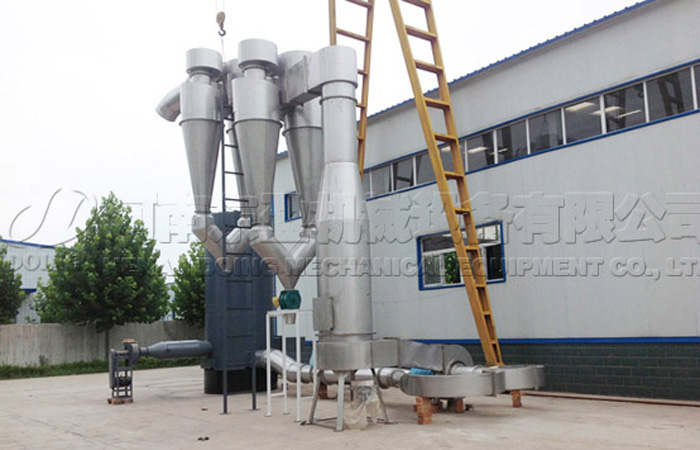 Starch dryer machine
The feature of cassava starch dryer
1,when design air flow drying system,we fully considered each factor of turbulent flow ,cyclone separating and heat exchange ect.,so that each collocation and parameter have definite theory basis.
2,Contact with starch parts is made of stainless steel
3,The product quantity and precision in aspect of product manufacturing ,each manufacturing sectors such as the device choosing ,processing ,jointing and welding are all adopted computer control .
4,The feeding quantity and inlet steam volume can be automatic adjusted ,thus the water content of product could reach the technology requirement.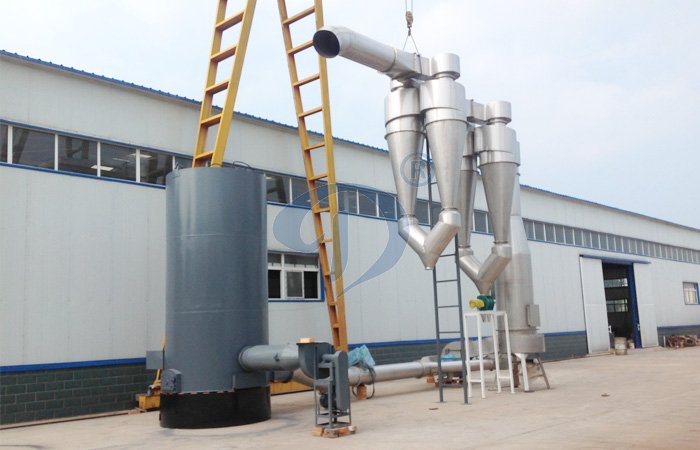 Starch dryer machine
This kind of cassava starch dryer machine can used in cassava starch production line,cassava flour processing plant and other flour making machine.We can provide you the high quality starch dryer machine.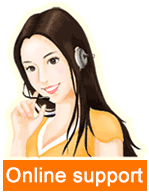 Leave a message

Tel/Whatsapp:
+8613526615783