Cassava flour drying machine installed in Nigeria
As one of our customer requests, our company design and manufacturer one set of cassava flour drying machine and recently complete the cassava flour drying machine installation in Nigeria. Cassava flour drying machine in Nigeria mainly used in the professional cassava flour processing plant, large capacity, high cassava flour quality, compared with natural drying, adopt professional cassava flour drying machine can guarantee produced cassava flour taste good, clean and white, high quality, drying fast and evenly. Below is our cassava flour drying machine delivery and installation photo: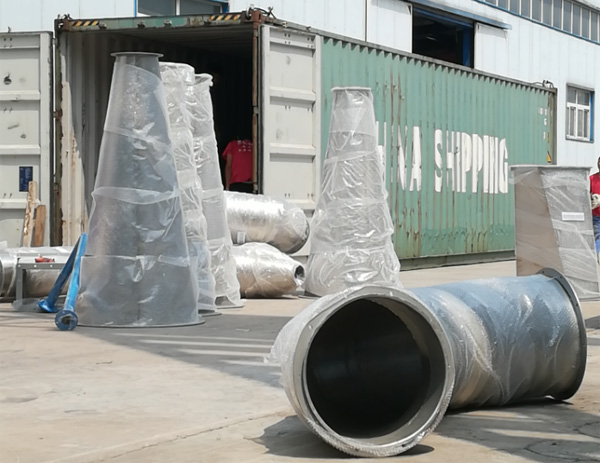 Cassava flour drying machine packing for delivery to Nigeria
Cassava flour drying machine in Nigeria installation completed
DOING cassava flour drying machine also named air steam dryer, it adopts the principle of instantaneous drying, which uses the rapid movement of the hot air to drive the wet material to suspend the wet material in the hot air, thus strengthening the whole drying process and improving the heat and mass transfer rate. Dry materials, non-bound water can be almost completely removed (for example: cassava flour or other materials feed water content ≤ 40%, finished product discharge can be 14%), and the dried materials, no deterioration, yield comparable Generally, dryer drying is significantly improved, and users can achieve higher economic benefits in a short period of time.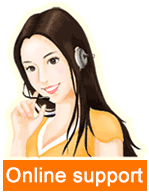 Leave a message

Tel/Whatsapp:
+8613526615783