The value chain of high quality cassava flour processing
There are huge cassava in Africa. Now high quality cassava flour processing is very popular business in Africa, especially in Nigeria , Tanzania, Ghana etc. high quality cassava flour processing also bring more value for food industry.
Below is the value chain of cassava flour processing:
1. Farmer/Farmer processor
Activities at the farmer/farmer processor level deal with the production and primary processing of cassava. Exact activities and the support that they require will vary by country and by location within country. Priorities will include ensuring a competitively priced supply of fresh cassava, supporting, where appropriate, farmer/processor group formation and the production of a semi-processed product.
In some locations this semi-processed product could be dried cassava grits prepared from dried, grated cassava. Elsewhere, it could involve the processing of grated, pressed fresh cassava that is supplied to larger scale drying operations.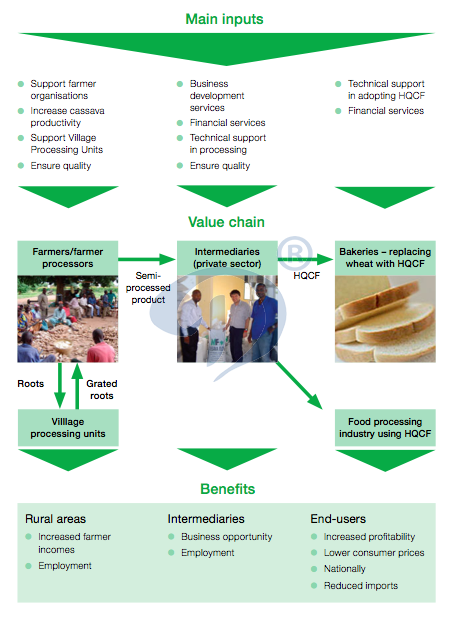 Cassava flour processing introduction
2. Intermediary Processors and Bulking Agents
The project is specifically working with and supporting intermediary processors and bulking agents that play an important role in linking small-scale processors with end-use industries. These intermediary processors may be involved in drying, milling and packaging of HQCF.
3. End-use Industries
There are many potential end-use industries whose confidence in using high-quality cassava flour is being built through the implementation of this project. These end users include milling industries incorporating HQCF in wheat flour, food processing operations making composite flours, and the plywood and paperboard industries. The types of inputs to different parts of the value chain and the benefits obtained are summarised in the diagram below.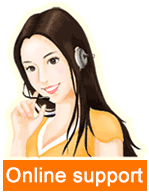 Leave a message

Tel/Whatsapp:
+8613526615783