Cassava flour plant with wet milling technology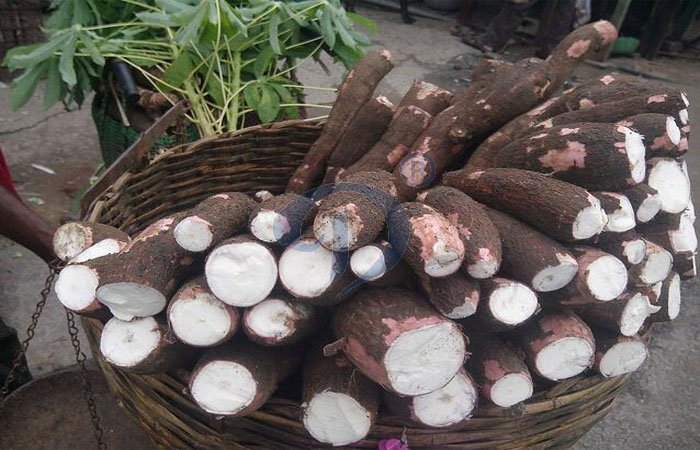 Fresh cassava roots
Cassava roots can be processed into a variety of products – including cassava flour, starch , cassava chips and the garri .
Most small scale cassava flour plant for making cassava flour with traditional dry milling method . But for commercial big capacity production , the cassava flour plant only can use the wet milling method because of the high moisture content in the fresh cassava roots.
Our company has for years researched on developing processed technology to mechanize and produce high quality cassava flour with wet milling method .
The production process and machine of cassava flour with wet milling method as below description :
Step 1: Harvest matured cassava from the farm and select the health cassava for making high quality cassava flour in the cassava flour plant.
Step 2: Peel the cassava and wash it in clean water by cassava peeling and washing machine.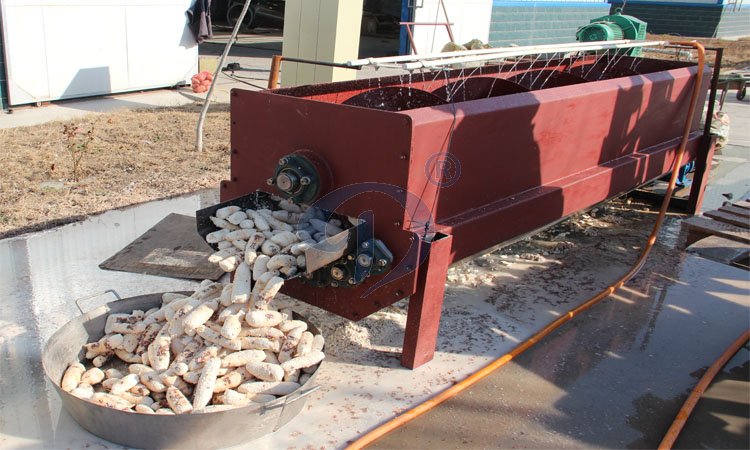 Cassava peeling and making machine
Step 3: Grate the peeled cassava into cassava mash by the grating machine.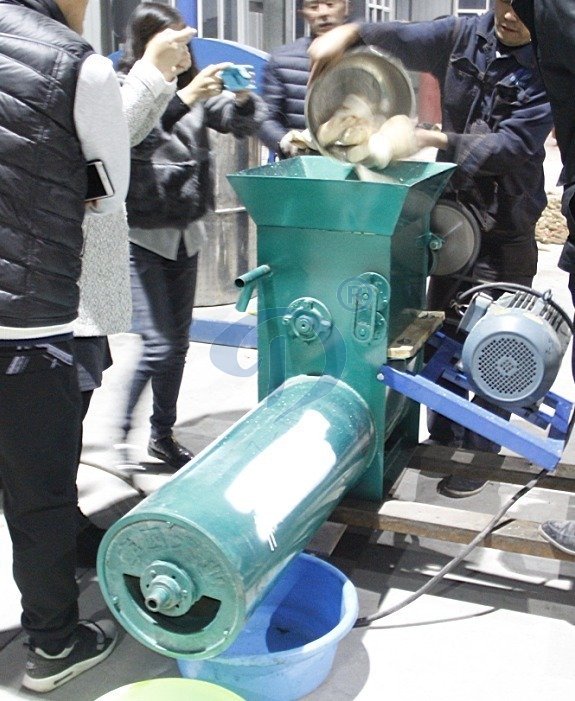 Cassava grating machine
Step 4: Press the grated cassava with hydraulic press. The moisture level of the cassava should be reduced to below 50%. The process from harvesting to pressing must be under 24 hours. After pressing to below 50% moisture level , the wet cassava flour will be send to next process--drying.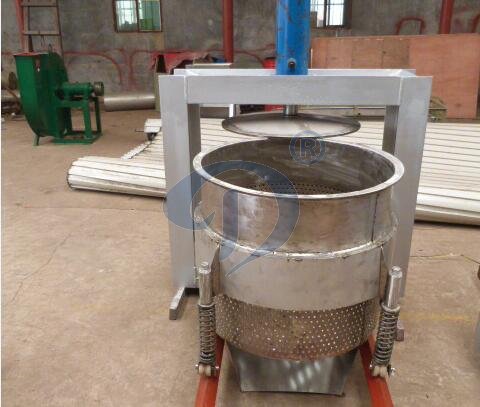 Hydraulic press machine
Step 5: Dry wet cassava flour to moisture level of below 14% . The more drier , the cassava flour has more longer storage life or the shelf life. The moisture level is the most important quality which will be examined at the point of sales. If properly processed , the color of the cassava flour is snow white.
Drying could be by sun drying if the quantity is not much or if the period is dry season when there is no possibility of sudden rainfall. The ideal method of drying is the industrial dryer in the cassava flour plant . The cassava flour drying machine can dry the cassava flour in few second for big quantity commercial production .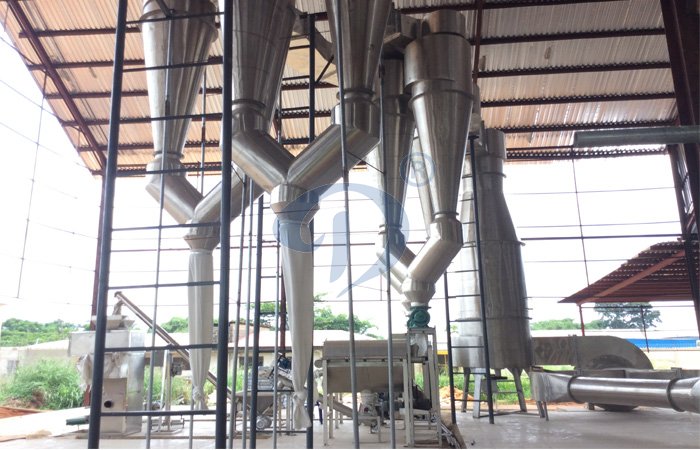 Cassava flour drying machine
Step 6: Packing dry cassava flour into bags for sales.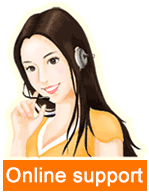 Leave a message

Tel/Whatsapp:
+8613526615783