DOING cassava starch production machine advantages
1. Design and manufacturer as your requests, play the biggest role of the machines:
According to the requirements of customers, DOING complete set of cassava starch production machine can be matched with different mechanical equipment to meet various needs.
2. High degree of automation and easy operation:
From the beginning of raw materials into the production line, to the packaging of the finished cassava starch, each link is fully automated by a CNC computer equipped with an intelligent control system, with higher efficiency and better cassava starch quality.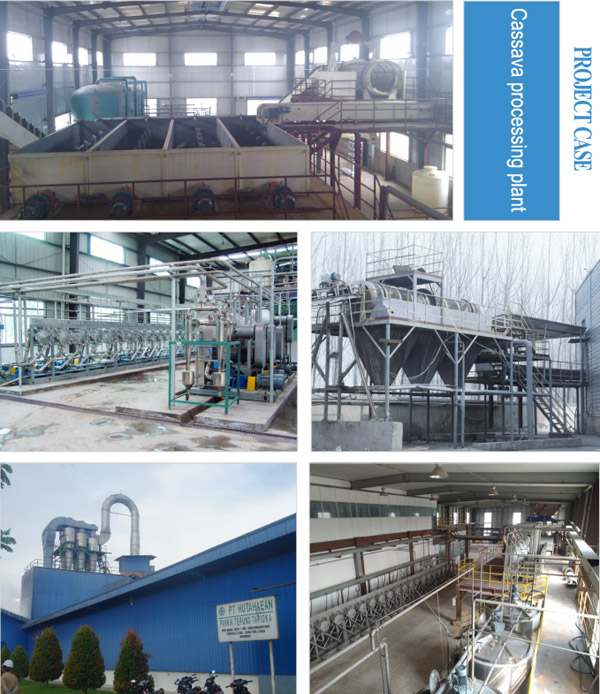 DOING cassava starch production plant projects
3. Modular design:
The cassava starch production line can be freely added, removed, and replaced according to your company's conditions and raw materials, and has high flexibility.
4. Advanced design, high extraction rate:
DOING company cassava starch production machine independently developed a unique process consisting of two-stage cleaning, two-stage pulverization, and three-stage sieving. The multiple indicators reached the international leading level, and the free starch extraction rate was over 94%. At the same time, the starch slurry was recycled to ensure starch yield.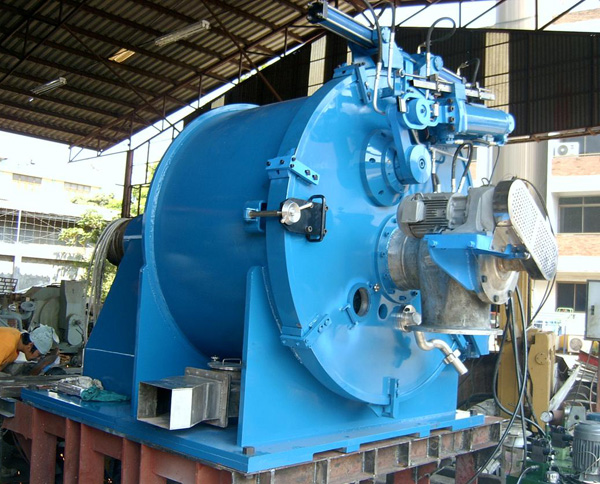 Peeler centrifuge
5. Rigorous process:
1) Multi-level cleaning design, cassava cleaning is more clean, to ensure the quality of starch products.
2) Secondary sorting type crushing, high breaking rate, starch free.
3) Coarse filtration + fine filtration + sand removal, filter impurities, to ensure the quality of starch.
4) Special swirling structure in our hydrocyclone station, concentrate and refin starch, improve the starch whiteness.
6) Siphon peeler centrifuge dehydration, water content is small, up to 36.5%.
7) Adopt flash dryer in our cassava starch production line, fast drying speed, drying uniform and sufficient, and effective avoidance of starch gelatinization.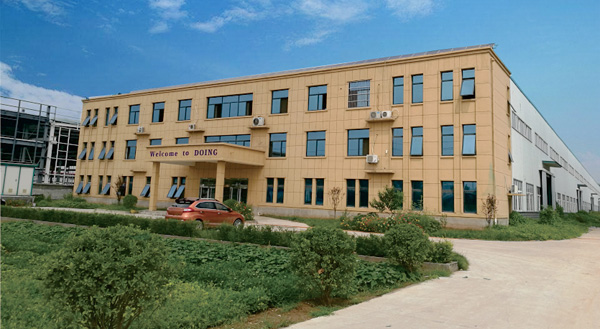 Welcome to DOING
6. Water saving, lowering production costs and higher cost performance:
Countercurrent water principle used in our cassava starch production line, strong water circulation inside, effective water saving 40%. Can be matched with other cassava processing machine as needed, with better investment and lower threshold.
With its strong technical strength, excellent product quality and perfect sales network, Doing Company sells well in many countries and regions around the world, providing advanced and stable cassava starch production machine for thousands of customers.
Finally, you can click cassava starch production process to learn more information of our technology and machines.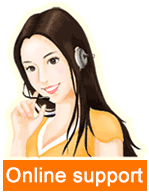 Leave a message

Tel/Whatsapp:
+8613526615783