Chinese customers visit DOING cassava starch machine
In March 2019, two Chinese customers came to Doing Machinery to inspect the cassava starch machine. They want to invest in the cassava processing plant project in Tanzania, in addition to the cassava starch machine, they are also very interested in our cassava slicing machine.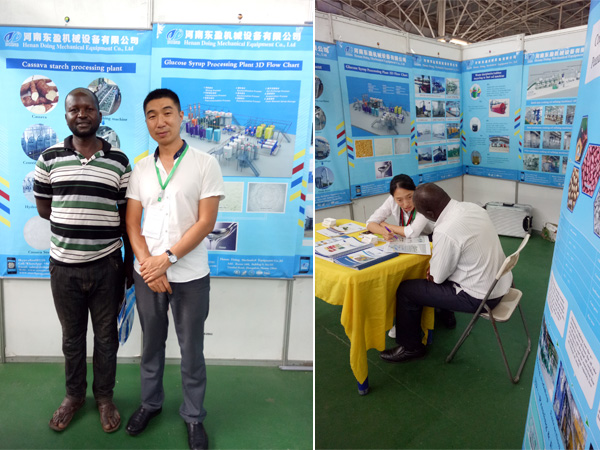 DOING sales managers in Dar es Salaam International Trade Fair
One of the customer has met our sales manager at the Dar es Salaam International Trade Fair in Tanzania before. In 2018, two of DOING overseas sales managers participated in the PPPExpo exhibition in Dar es Salaam, Tanzania and met the customer. At the exhibition, our manager introduced the cassava starch machine to the customer in detail, including the cassava starch machine, cassava flour processing machine, garri processing machine, cassava slicing machine, etc. This customer is interested in cassava starch machine mainly because he has land in Tanzania, cassava resources in Tanzania are abundant and the price is low. It is a good choice for him to engage in cassava processing business. The customer contacted us after returning to China this year and decided to come to DOING to inspect our equipment and factory processing strength.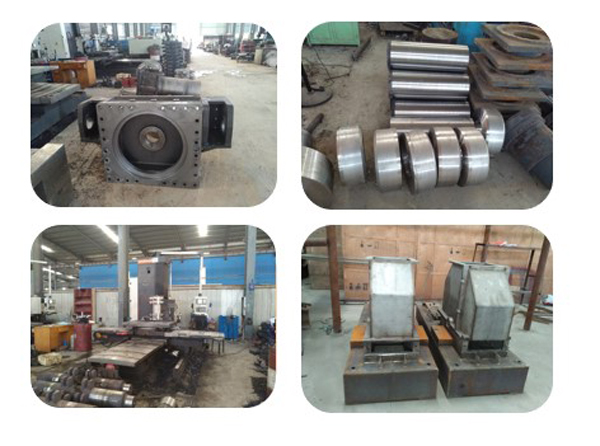 DOING plant
Since the two customers are not familiar with cassava starch processing technology, DOING sales manager and engineers have introduced the cassava starch processing flow chart to the customer in detail. Our engineer's professional starch knowledge left a good impression on the customers, and then they went to the factory to further affirm the strength of our company. The customer is very satisfied with DOING and is willing to cooperate with us for a long time. He is now building the cassava starch processing plant in Tanzania, and is ready to purchase cassava starch machine from us in the second half of the year to engage in cassava starch production.
Tanzania is an important cassava producer in Africa. The annual output of cassava is about 5.5 million tons, and cassava resources are abundant. In addition, Tanzanian geographical position is superior, and the Indian Ocean is east to facilitate the export of products to countries such as Europe, America and Asia. Investing in the cassava starch machine and cassava processing project in Tanzania is very profitable.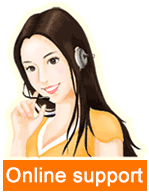 Leave a message

Tel/Whatsapp:
+8613526615783