The starch dryer machine shipping to Nigeria
Doing National Patent cassava starch dryer machine ship to Nigeria this month.
In the year of 2007, the customers bought the first starch dryer machine from our factory, after several years running, the starch dryer machine still work well, there is not any problem, He also introduce other customers to buy our starch dryer machine.
To enlarge the current cassava starch production capacity, last month, this customer order a new set of starch dryer machine from us. In 20days, we manufacture it and finish delivery to NIgeria customer.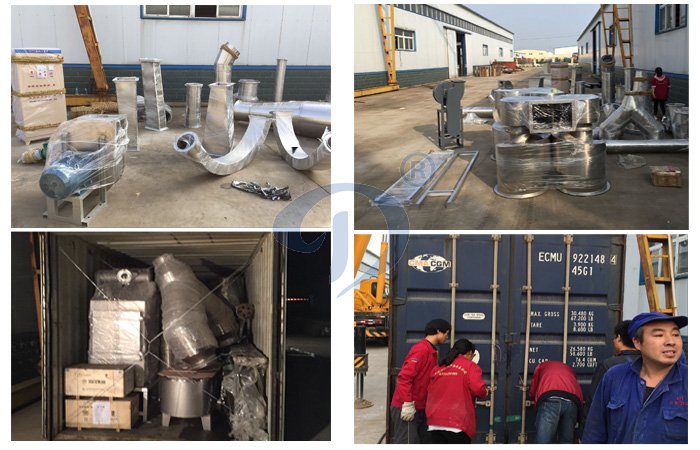 The cassava starch dryer is packing and shipping to the port
For the full set of starch dryer machine, to save cost and save energy for customers, we match the hot-blast furnace for our starch dryer machine, which will ensure the less consumption of fuel.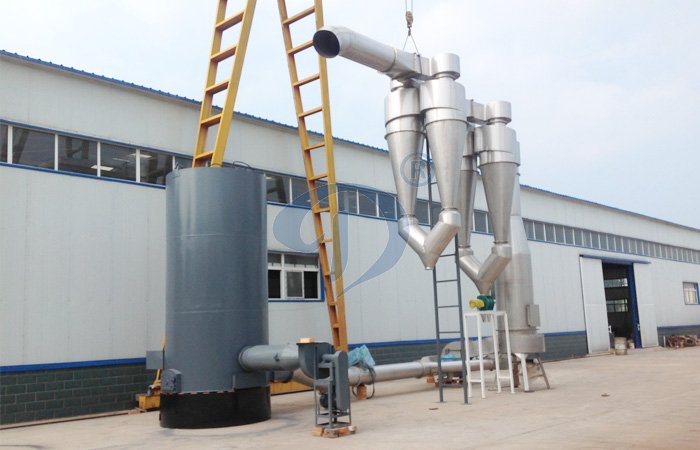 Cassava starch dryer machine
Comparison between Air stream crash starch dryer and tower type dryer:
1.Save heat energy. Heat exchanger running steam pressure 0.4-0.5 Mp ( Tower type 0.6-0.8Mp).
2.Air stream crash dryer low temperature ≤55℃, (Tower type temperature at 65-75℃). Only reduce steam pressure and reduce steam consumption could save energy 5-8%.
3.According to 100TPD starch plant estimate, Air stream crash dryer could save 4-6 tons steam per day.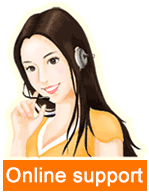 Leave a message

Tel/Whatsapp:
+8613526615783