50TPD tapioca processing machine shipping to Nigeria in Ooctober
We are professional in cassava/ tapioca processing machine, cassava /tapioca flour processing machine,garri processing line etc.
With more than 20 years experience, and many successful tapioca processing machine projects in Africa,Southeast Asia,Middle East etc.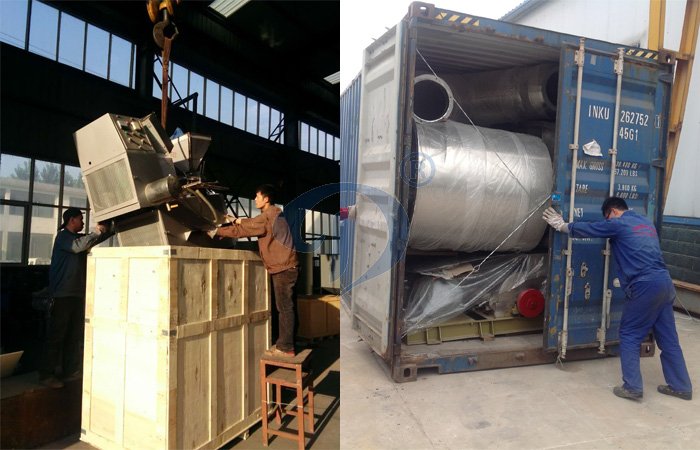 Tapioca processing machine loading scence
During this month, we arrange the shipping of the potato starch processing machine to Johannesburg,South Africa, and tapioca processing machine to Nigeria.
Main machine of tapioca processing machine including tapioca milling part,tapioca residue separating part,Desanding part,Hydrocyclone group,vacuum dehydrator and SIDA patented air-stream crash dryer.
The whole tapioca processing machine is all 304 stainless steel material according to the requirements of our Nigeria customers. The whole tapioca processing machine contains the cleaning part, conveying part,cassava crushing and milling part,,desanding part,hydrocyclone group,vacuum dehydrator, and SIDA patented air-stream crash potato starch dryer.
The capacity of this potato processing machinery is 50ton potato starch per day. The engineer will go to Nigeria to guide the installation of the whole tapioca processing machine set in Feb, 2017.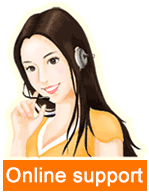 Leave a message

Tel/Whatsapp:
+8613526615783