The present situation of yam process in Africa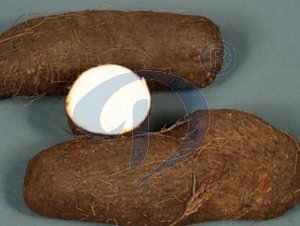 Yam
In Nigeria, though yams can be consumed by boiling, roasting and processed to yield Amala (especially in the South western part of the country), it can also be processed into the production of instant yam flour.
The traditional method of making pounded yam which requires physical pounding with mortar and pestle is very laborious and in some cases unhygienic. The increasing number of middle class family and the rise in health consciousness amongst the populace is making the traditional way of processing pounded yam in Nigeria fast becoming a thing of the past as more and more family are shifting from the use of mortar and pestle to ready processed yam to be used for pounded yam production.
Raw materials, supplies and inputs
The only raw material required for the production of instant pounded yam flour is yam tubers. Nigeria has an abundant supply of yam, especially in the middle belt, south west (Oyo,Ondo and Osun states) and some parts in the North and Eastern Nigeria. The major item of supplies is the packaging materials. Other supplies required include; factory wears (overall, hand gloves, factory shoes,nose masks), disinfectants e.t.c. Electricity, diesel (for generator and project truck) and water are the major utilities required for a smooth production of instant pounded yam flour.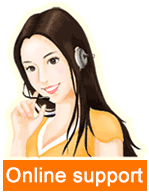 Leave a message

Tel/Whatsapp:
+8613526615783