The only cassava starch factory in ghana closed
Ghana cassava starch production factory and processing machines are of great significance to agricultural development. However, due to the lack of electromechanical equipment for the production of starch, Ghana's only cassava starch factory, Ayensu Starch Factory, was closed in April in 2018.
It is unclear when the plant will continue to process starch because it must be equipped with special equipment to meet market demand, but these equipment may not be imported and installed until the end of the year. The production of cassava starch in Ghana needs to be upgraded. After all, the quality of the finished cassava starch is determined according to the technological advanced level of the manufacturing equipment.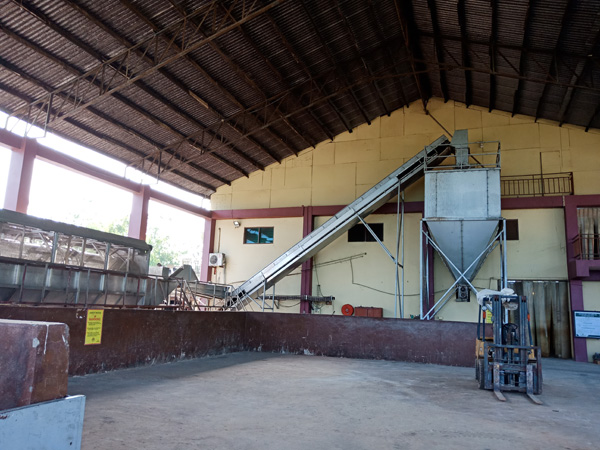 Cassava starch factory in Ghana
The Ayensu Starch Plant is an important cassava starch production plant in the Ghana plant and has been closed several times this year. And this time it was the last time the plant provided starch to customers. Therefore, farmers who supply cassava to the factory need to find other ways to sell and process cassava.
According to Hassan Ahmed Yakubu, deputy minister of the Ghana Ministry of Food and Agriculture, Ghana's 2016 cassava production was 17 million tons. This is enough to meet the domestic food demand this year. Hassan pointed out that the recent shortage of cassava in the Ghana market was not caused by the decline in cassava production, but mainly due to weak infrastructure and poor food transportation. In fact, the annual demand for cassava in Ghana is only 10 million metric tons, and domestic production capacity is sufficient. Ghana's demand for cassava starch production far exceeds the local demand for cassava raw materials. Hassan called on the domestic private sector to increase investment in agriculture and improve agricultural warehousing and logistics.
Cassava is drought tolerant and adapts to poor land. It is grown mainly in more than 40 countries in Africa. The annual root output exceeds 100 million tons, accounting for half of the world's total cassava root production. Therefore, the price and output of the production of cassava starch in Ghana will be guaranteed. In most countries of tropical Africa, cassava roots are a reliable source of food during the dry season as a staple food.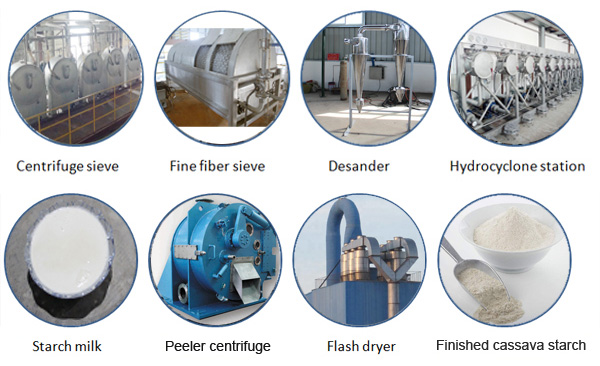 Doing Company cassava starch production machines
According to the China-Africa Trade Research Center, the Ayensu starch plant in Ghana was established in 2002. Since its inception, Ghana's cassava starch production capacity has been low due to the lack of electromechanical equipment. In addition to the lack of electromechanical equipment, transportation and fueling of raw materials are also the main reasons.
So why can't the Ayensu starch factory fail? Ghana's uninterrupted demand for cassava starch production is the root cause. First, it is the main source of income for cassava farmers in Ghana. Second, the plant supplies raw materials to the local Guinness Ghana plant, which is operated by Ghana's crop research institutes and pastry companies.
Africa has huge opportunities in the cassava processing market, but the current local infrastructure construction is weak and the level of industrial development is very low. The manufacturing technology for the production of cassava starch in Ghana is generally backward, and most commodities must be imported. As one of the world's leading importers of cassava starch, China has a mature and complete cassava processing technology and machinery. Dongying is a reliable manufacturer of cassava starch processing machinery. If you urgently need to develop your own cassava starch production plan, Dongying Company You can provide a complete set of machines and help build and install your cassava starch processing plant.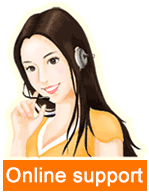 Leave a message

Tel/Whatsapp:
+8613526615783