The market demand of cassava starch in Nigeria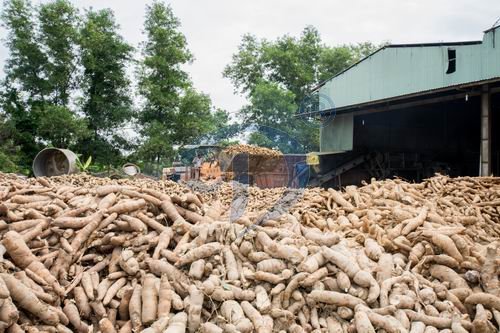 Cassava in Nigeria
There is high demand for cassava starch in Nigeria. It is widely used in industries such as: textile, pharmaceuticals, oil drilling, paper and packaging, gum and adhesives, chemical and household products manufacturing, battery, drinks and beverages, foods and so on. The desire to conserve foreign exchange and reduce import dependency is the driving force for demand for cassava starch especially as regards its partial substitution for corn starch in user industries. The demand for cassava starch in Nigeria is in excess of 350,000 tons per annum. The current domestic production capacity to meet the estimated demand for cassava starch is less than 20 per cent.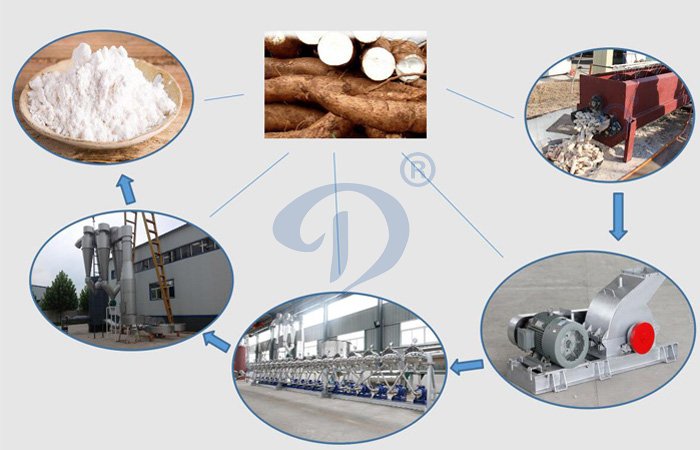 Cassava starch processing machine
For now, there are not too many cassava starch production factory in Nigeria, and it is huge potential for the cassava starch production industry in Africa.
About the casasva starch production details, here is our cassava starch production technology description:
Fresh cassava -- Cleaning and washing -- Crushing -- Double stage crushing -- Separating of fiber and pulp -- desanding -- Refining and concerntrating -- Dewatering -- Drying -- Packing -- Final product cassava starch for market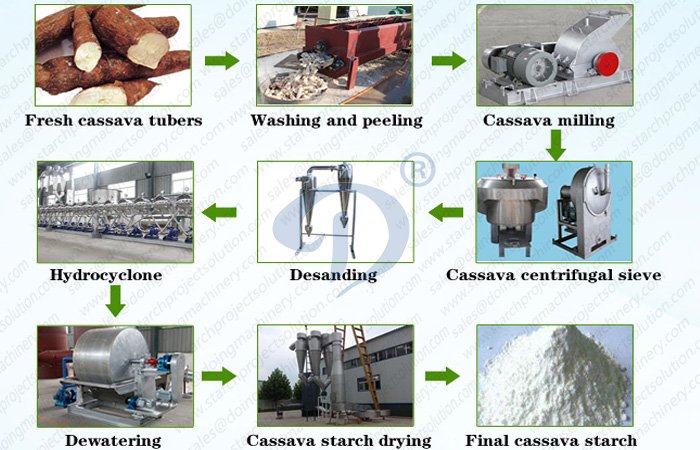 Cassava starch processing machine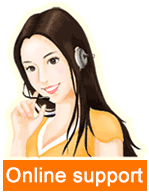 Leave a message

Tel/Whatsapp:
+8613526615783