Potato starch dryer machine ready to ship to Ukraine
Tow years ago,one of our Ukraine client, who bought our potato starch machine,it is not big capacity, the client prefer to the potato starch dryer under the sun for the beginning.
The good news is that the client order our potato starch dryer machine in June to make his factory more effcient. Below are some pictures about the potato starch dryer machine .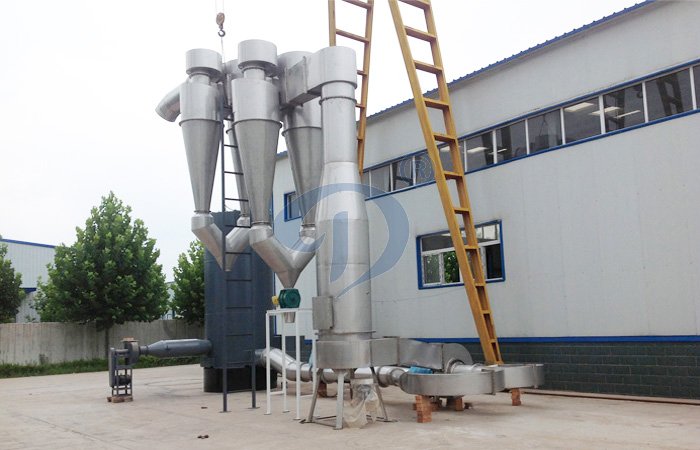 Potato starch dryer machine
Now, everything is ready for the potato starch dryer machine, and our workers also mark the number of the parts to guide the Ukaine client installation by himself.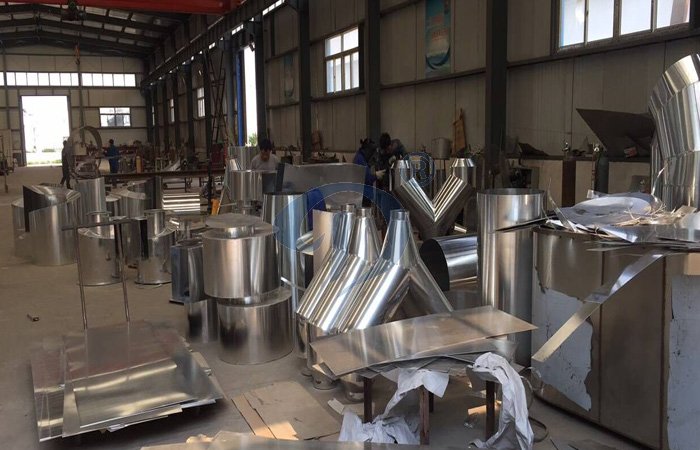 Potato starch drying machine
The feature of this potato starch dryer machine
1.Good quality of drying, high effect of heat transfer, and low energy source consumption.
2.The height of this plant is lower 50% than normal tower type starch dryer.
Potato starch dryer machine main structure:
The Air Stream Dryer is composed by Feeder, Drying pipe,Impinging Chamber, Drying fan, vortex dryer, gas-solid separator, Starch sifter, and hot blast stove.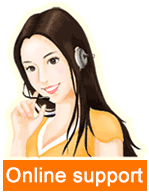 Leave a message

Tel/Whatsapp:
+8613526615783