Market potential of "Vitamin A Fortified" garri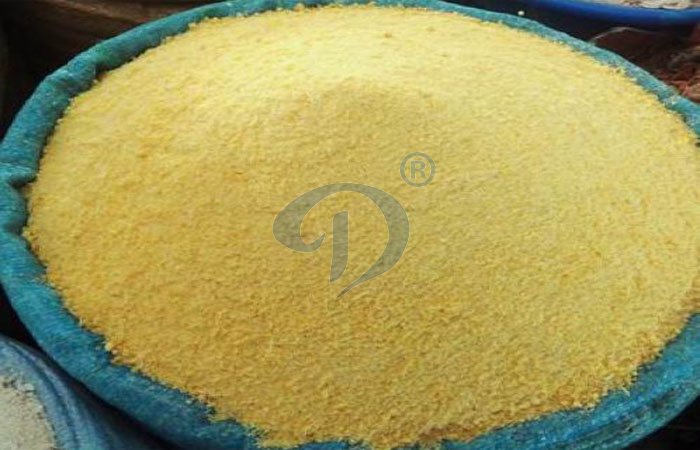 Yellow Garri
The market potential for garri is huge and stable. Why? The reason is because every day, an African or Nigerian somewhere is consuming the garri product. The market value of garri runs into billions of dollars every year. If you now fortified your Garri with vitamin, you are broadening your brand to appeal to additional consumer.
It is believed that in Nigeria, each family pays about N400 for a five-liter bucket of garri every week. Then the market potential is 22.5 million(household estimate) times N400, which equals N9 billion worth of garri being consumed every week from our open markets.
Food-packaging is an important facet of any food industry. It not only provides some protection from harmful agents, but also allows that food to be preserved for longer periods of time. You can package any of these products in 250 gram, 500 grams, 1kg or 2kg bags. With the population of over 150 million Nigerians, you will definitely make a lot of money and this will prepare you for the international market.
You can also sell to busy office executives, professionals, high-net worth individual, and supermarkets. The NAFDAC number on your product will give your food product more credibility in African foodstuff market in US and UK
Nigerian farmers can invest in cassava tubers that will produce Garri and make millions of naira. Nigeria farmers can now get a land lease for N5,000 a year per hectares and plant cassava, which will yield 30 tonnes and the 30 tonnes of Cassava will produce 10 tonnes of garri; which is N1,250,000. This goes a long way to show that if you add value to your product, you will make more money.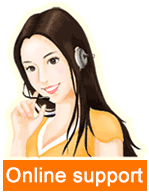 Leave a message

Tel/Whatsapp:
+8613526615783