Small scale garri processing technology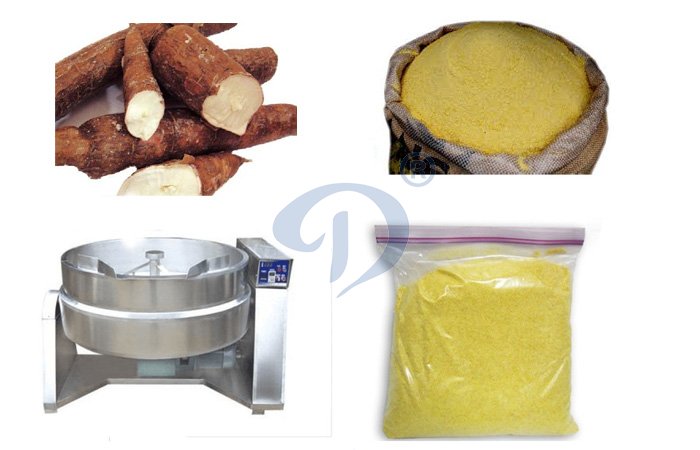 Factory direct sale contact number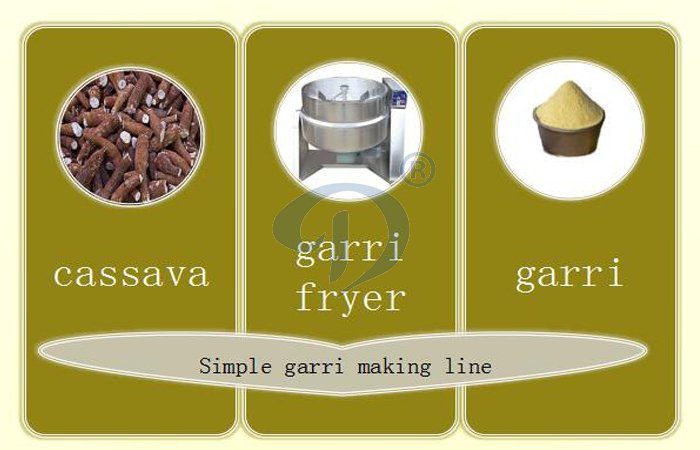 Simple garri processing line
GARRI is popular food in Africa, Especially in Nigeria. Normally,the processor can produce 1tonne of gari from 3-4tonnes of fresh cassava roots.
Now,we mainly introduce small scale garri processing technology,which will help the processors who want to invest small scale garri processing.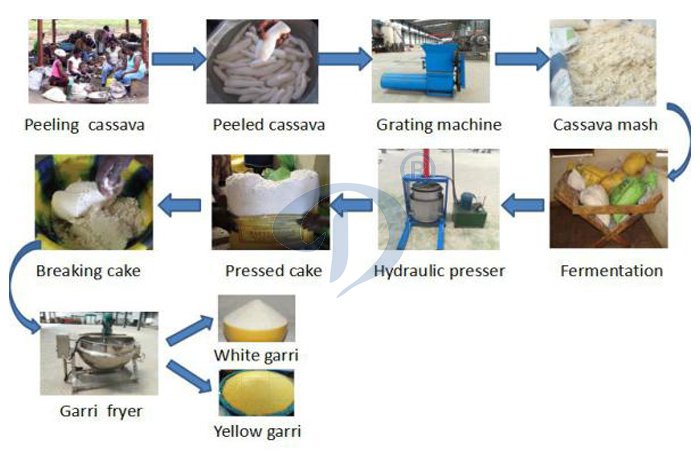 Complete garri processing line
Processing cassava roots into garri takes several steps following:
Step 1: Peeling and washing cassava roots
Step 2: Grating cassava roots into pulp or mash
Step 3: De-watering and fermenting(by hand)
Step 4: Frying the cassava mesh into garri
The following is a detailed description of each step:
Step 1:Washing and peeling by manual work
| | |
| --- | --- |
| | Peel the fresh cassava roots by manual work |
| | Wash the peeled cassava roots in clean water |
| | Gently scrub the roots with the scourer to remove pieces of unpeeled skin and dirt,make sure the washed roots are clean with no spots. |
Step 2 Grating unit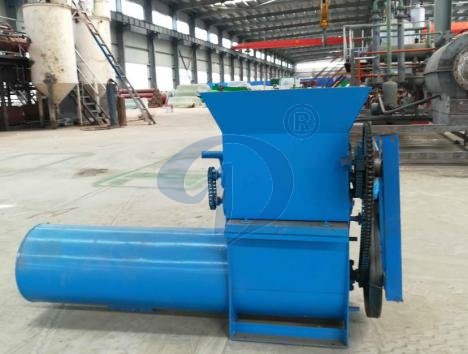 Cassava grating machine
Cassava roots are traditionally grated into a mash or pulp as part of the process to remove cyanide and make the roots safe to eat.
Traditional cassava graters are usually made from perforated metal sheets.These rust quickly and are difficult to keep clean.They are also very slow and labor intensive to use.
Mechanized graters are needed to produce a sufficient quantity of cassava mash to meet market demands and standards.
There are 2 exits for the grater to ensure no waste. One is collecting starch milk, you can collect 20% pure starch milk from the fresh cassava roots;Another is for cassava pulp, The pulp moisture around 65%.

Cassava & grated cassava pulp + starch milk
Step 3; Dewatering Unit- Hydraulic presser
This stainless steel Hydraulic Presser is designed by our factory.With fully 304 stainless steel food-standard chamber .
By using the principle of hydraulic and self-weight, no-filter chamber cavity, which will directly press and squeeze the starch milk water under putting the cassava pulp into the filter bag to further reduce the moisture content.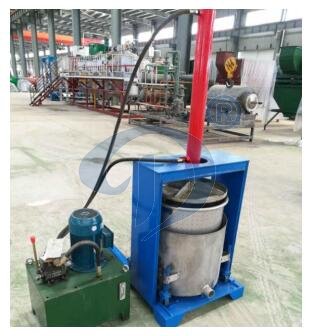 Cassava dewatering machine
Features of presser:
1.Cylinders design;Both in 304 Stainless steel chamber structure; Inside: Use to squeeze the cassava pulp;Outside : Use to collect the starch milk.
2.The bucket and the bottom hole design mainly used for collecting the starch milk when pressing the cassava pulp to ensure not any starch milk wasted ;
In this process, you can collect 10% pure cassava starch milk;
Step 4; Garri Frying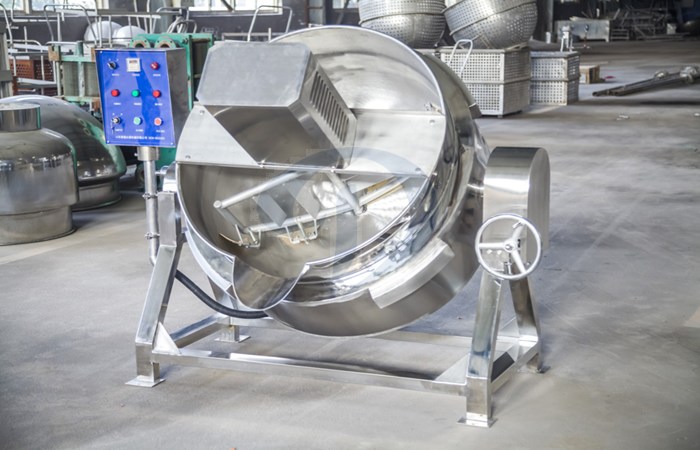 Garri fryer
During making garri,garri frying is necessary part for all the production line.
Our GARRI fryer is automatic type, with 304 stainless steel material
Gas heating or Electric heating
If you want to invest a small scale garri processing project, please feel free to contact with me by leaving us message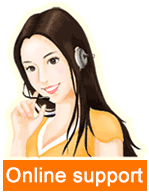 Leave a message

Tel/Whatsapp:
+8613526615783