What are the garri processing machines in Nigeria?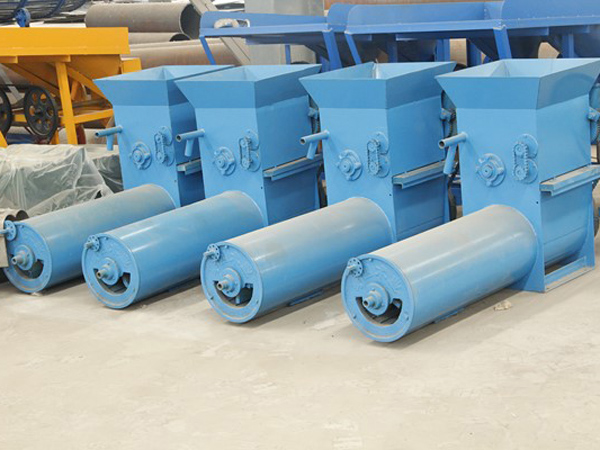 Factory direct sale contact number
What are the garri processing machines in nigeria?
Doing Company supply the complete set of garri processing machines in nigeria, It included the cassava washing machine, cassava peeling machine, cassava grating machine, hydraulic press and gari frying machine.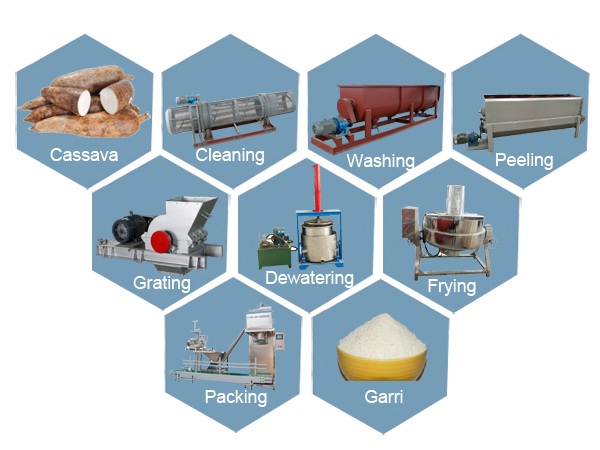 Garri processing machines
1. Cassava washing machine: Wash cassava tubers to get clean cassava.
Features: Energy saving and water saving, simple operation.
2. Cassava peeling machine: Peeling and washing fresh cassava to get peeled cassava
Features: High peeling rate (more then 95%), save labors and cost, high effciency.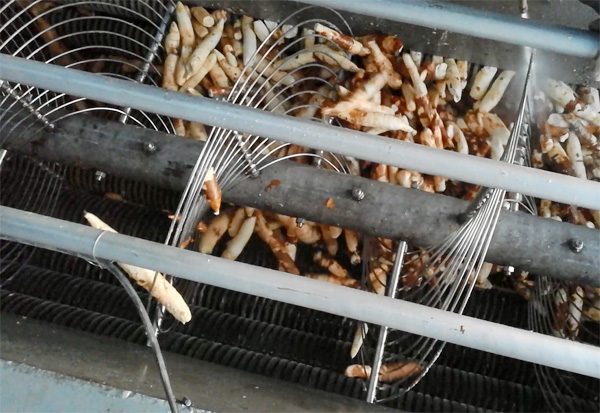 Cassava peeling machine
2. Cassava grating machine: crushing the cassava into smaller pulp.
Features: Contact material part made of stainless steel to ensure grated cassava clean and hygiene, high grating efficiency.
Cassava grating machine
3. Hydraulic press: Dewater cassava pulp to lower its moisture content to 45%~50%.
Features: Easy to operate and maintenance, Stainless steel inner structure creating a more clean working environment.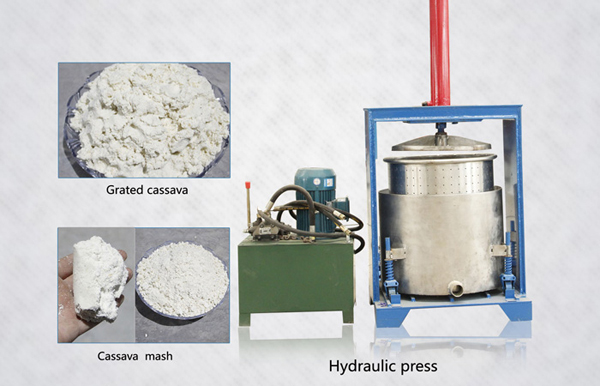 Hydraulic press
4. Garri frying machine: to fry wet cassava to desired quality for easy storage.
Features of garri fryer machine:
(1) Electric garri fryer and gas garri fryer for your choosing.
(2) All automatic
(3) All material is 304 stainless steel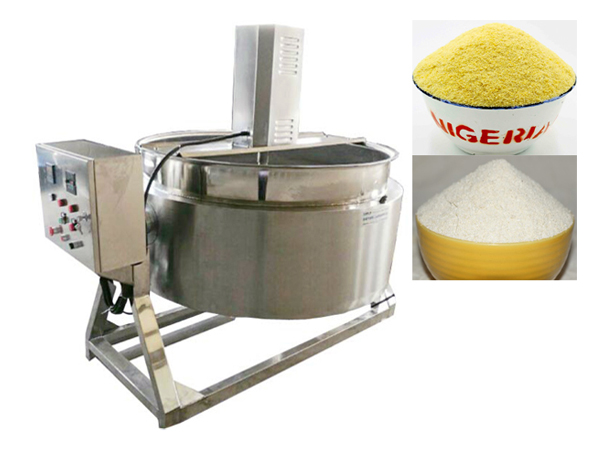 Garri fryer
Now if you want to get more information about the garri processing machines,weclome to contact us when you are free.And our engineer will give you a feasibility program according to your requirement.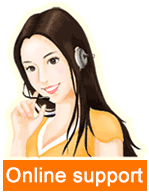 Leave a message

Tel/Whatsapp:
+8613526615783