Garri production machine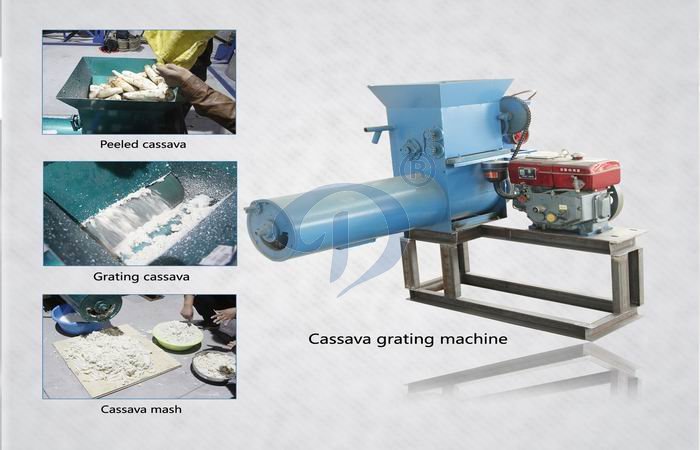 Factory direct sale contact number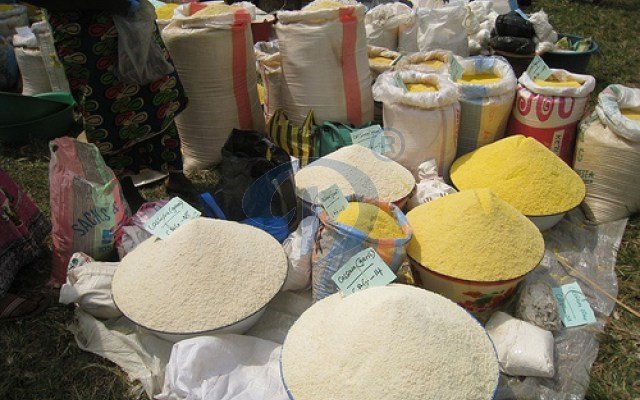 Garri
Garri is made from cassaca flour. Cassava flour is different from cassava starch. Cassava flour is made of whole cassava root, which keep the natural cassava flavor and nutrition and contains more nutrient content than cassava starch. Cassava flour is a very popular food in most African countries. Cassava flour is widely used in people's daily life for making bread and cakes.
The steps of garri production process: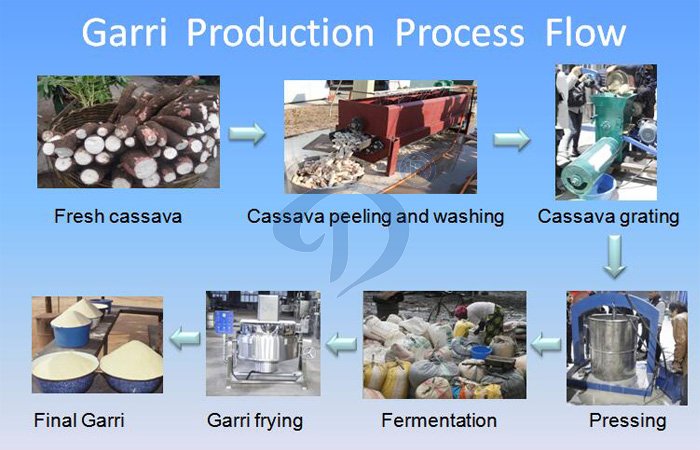 Garri production chart flow
1) Garri production machine steps are: Peeling & Wahing--Crushing--Dewatering--Sieving--Drying--Frying--Packing seven steps.
2) Main garri production machines are:
Belt Conveyor(lifting fresh cassava)----Peeling Machine1----Peeling Machine2----Paddle-type Washing
Machine----Inclined Rolling Cage Washing Machine----Primary Grinder----Holding Tank----Fermentation Tanks----Fine Mill----Holding Tank----Continuous Belt Filter Press----Drying System----Packing Machine----End Product.
a) Cleaning section(remove sand, stone, grass and other small materials)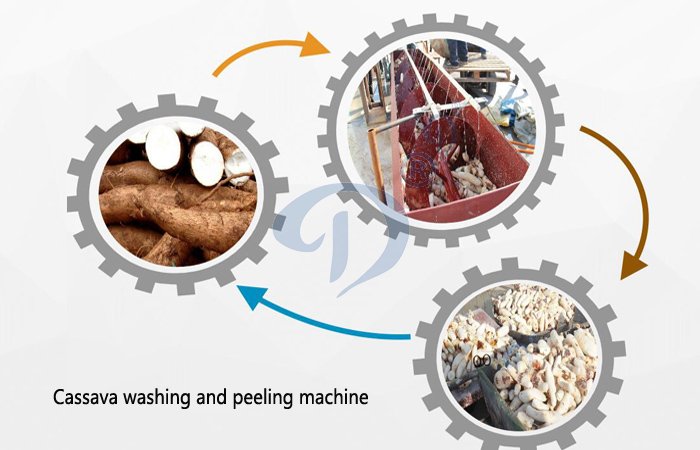 b) Processing section(cutter, rasper, centrifuge sieve, hydrocyclone, vacuum filterand etc.)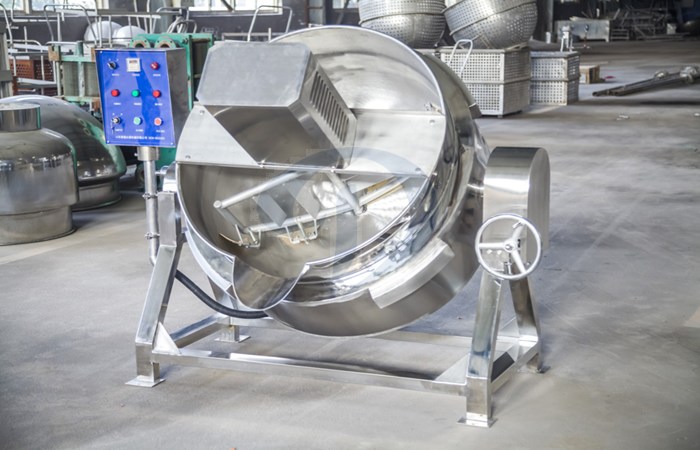 Garri fryer
c) Drying and packing section(airflow dryer, auto-packing machine)
If you have any questions about the garri production machine,weclome to contact us,our engineer will give you a feasibility program according to your requirement for garri processing machine.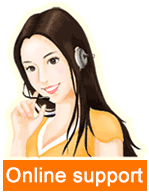 Leave a message

Tel/Whatsapp:
+8613526615783