Tapioca processing of garri making
Factory direct sale contact number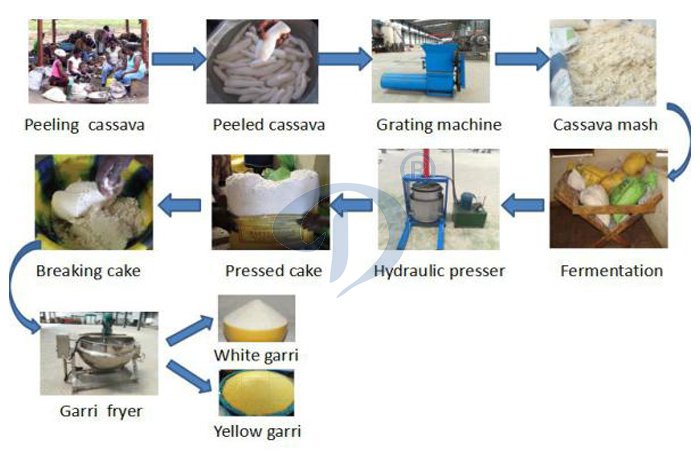 Process of making garri
The description of modern tapioca processing of garri making
The modern tapioca processing plant will eliminate the stress and drudgery occasioned by the sedentary nature of traditional garri making processing. It will reverse the trend of migration to the city and make the youths interested in garri making. It will create local livelihood opportunities that will enable businesses and households to thrive in their local domains rather than be forced to migrate to overcrowded cities where unemployment and crime hold sway. It will create jobs and generate sustainable prosperity to reduce poverty in the rural areas. Modern gari making processing using the local cassava will build a local human resource base in the impact areas; this will inevitably lead to empowerment which is the surest guarantee of sustainable growth.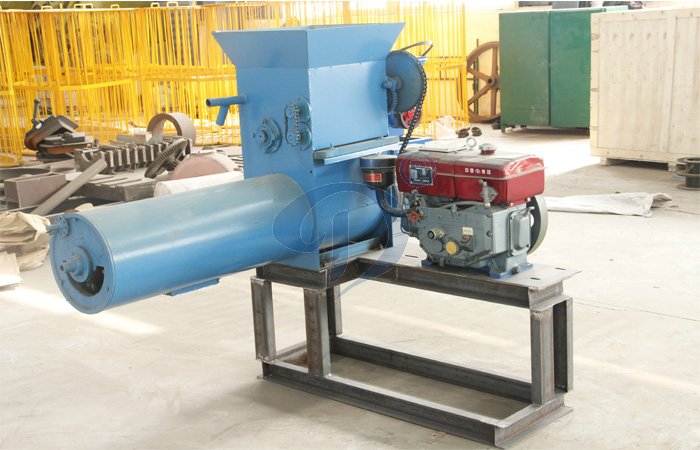 Cassava dewatering machinf for making garri
Modern gari making processing is a sustainable intervention in poverty alleviation because of the abundant availability of the cassava tubers and the huge size of the garri market. It will enable the rural folks to escape extreme poverty and ascend the ladder of economic growth. The garri project will strengthen farm-to-market linkages: Cassava from the farms are processed in the modern processing plants and marketed domestically, regionally and internationally. The market dynamics will create a regional economic engine that will enhance the business objectives.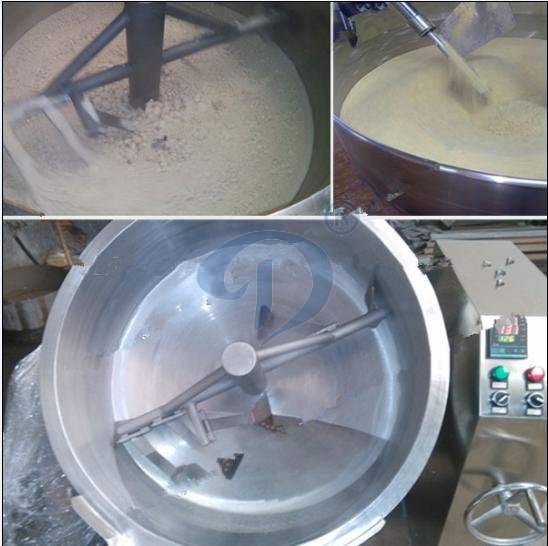 Gari processing machine (garri fryer)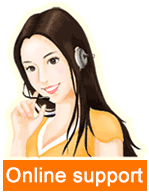 Leave a message

Tel/Whatsapp:
+8613526615783