New style cassava mill machine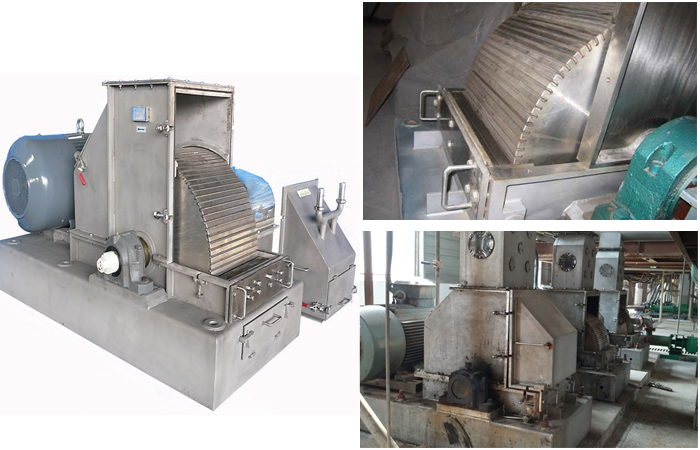 Factory direct sale contact number
Product description of new style cassava mill
First, the use of cassava mill
This cassava mill machine is used for the crushing and the fine grinding of feeds such as crushing of fresh potatoes (cassava, potatoes, sweet potatoes), and corn. For starch, the free rate of starch is greater than 90%.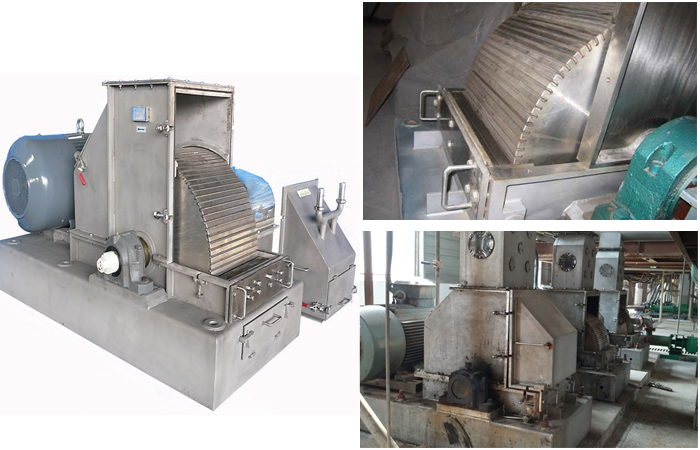 Cassava mill machine for flour/starch production
Second, specifications of cassava mill
1. Production capacity: 1-10/100T/h
2, with power: 7.5-30/110/220kw
3, starch free rate: ≥ 90%
Third, features of cassava mill
This kind of cassava mill machine has a large screen area, low power, and high efficiency.
It is a must-have product for vintage crushers.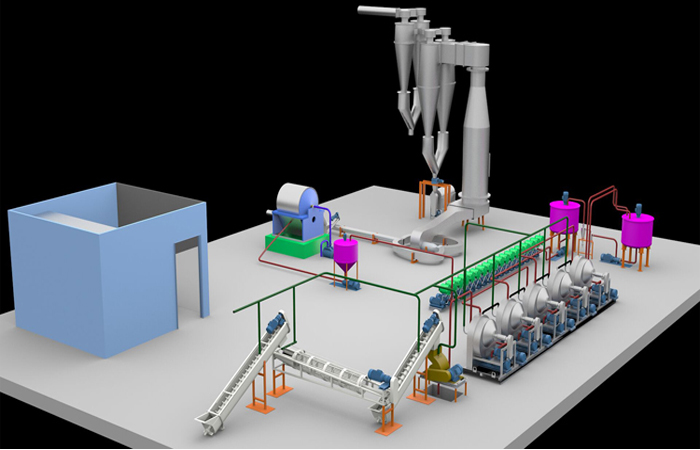 Cassava processing plant 3D chart flow
Henan Doing Mechanical Equipment Co.,Ltd can provide you complete cassava processing production line and project installation service. Our cassava mill has been exported to more than 30 countries and regions. Our customers are very satisfied with our machines.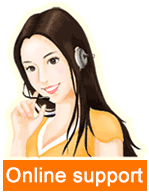 Leave a message

Tel/Whatsapp:
+8613526615783