Two characteristics of starch air dryer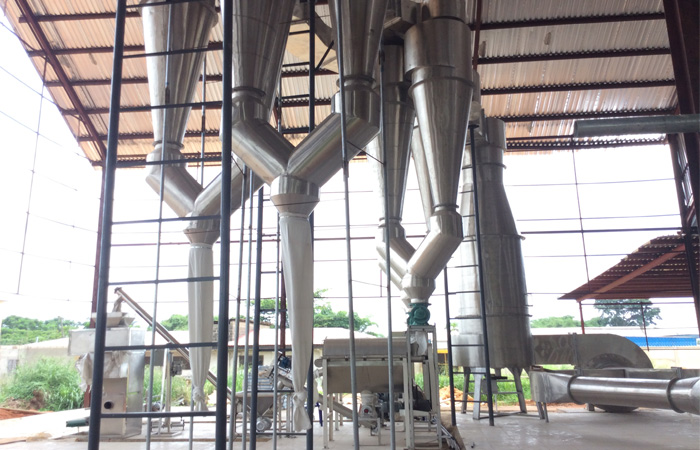 Factory direct sale contact number
After years of technology research and development, the modernized starch air dryer not only can achieve better control of the temperature, but also the quality of the specific starch production is relatively more secure, and the auxiliary functions of the equipment are also more perfect. This can effectively solve the needs of various starch production processes.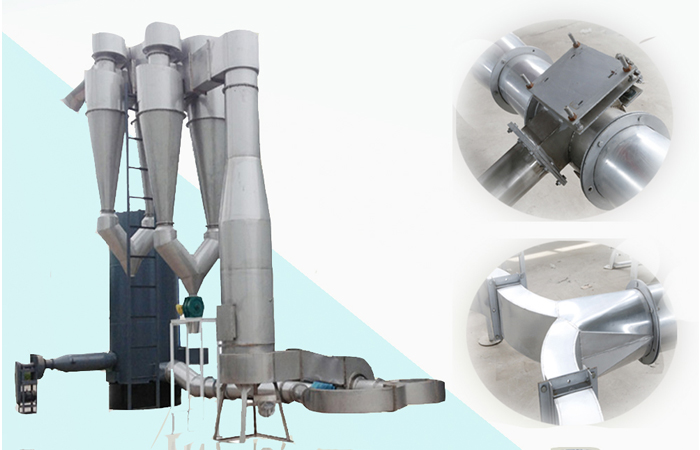 Strach air dryer
Two characteristics of starch air dryer
First, better meet the high standards of starch drying requirements
With the continuous development of modern technology, starch air dryer can fully reach the state of vacuum operation. It can effectively complete the continuous feeding and continuous discharging under vacuum conditions, and complete under the vacuum environment. Subsequent drying, dusting and granulation. In addition, modern starch air dryers can also complete online automatic cleaning in a timely manner, which effectively solves the hygienic standards of food-grade starch production and better guarantees the quality and cleanliness of starch production.
Second, reduce production costs
The modernized starch air dryer achieves a comprehensive increase in production efficiency by automating and continuating the entire process. On the other hand, modern starch air dryer only need one or two workers to supervise during the production process. And this starch air dryer can smoothly complete high-intensity production. Therefore, from the perspective of human cost, the use of starch dryer can effectively reduce expenditure on labor costs.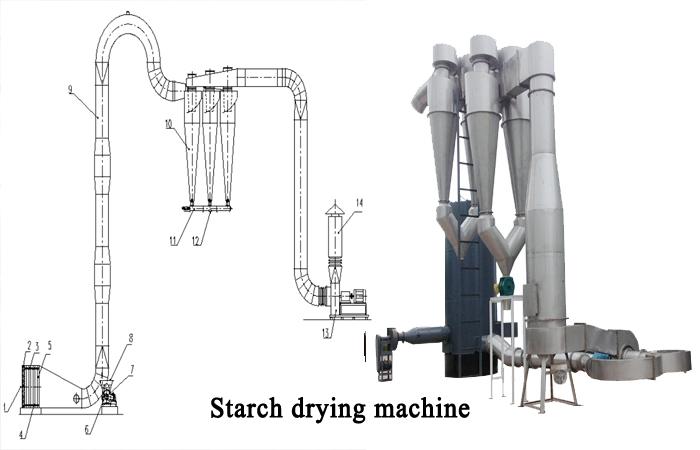 From the above, we can understand that the modern starch air dryer has undergone continuous improvement and development, and has further improved in the presentation of comprehensive production capacity. The correct use of a high standard starch air dryer will certainly be able to better meet the higher quality
starch production line
.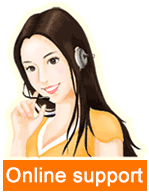 Leave a message

Tel/Whatsapp:
+8613526615783