Tapioca peeling machine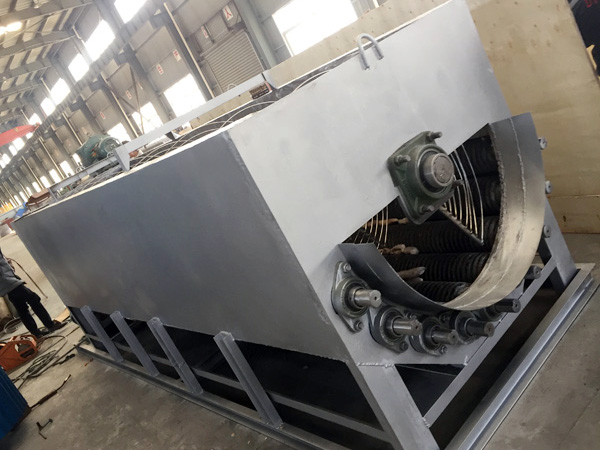 Factory direct sale contact number
In the garri and tapioca flour production, tapioca peeling machine can remove the tapioca peel. Tapioca peeling machine contains toxic substances, besides it affects the quality of final quality. Usually after washing and cleaning tapioca, the tapioca will be transported to tapioca peeling machine.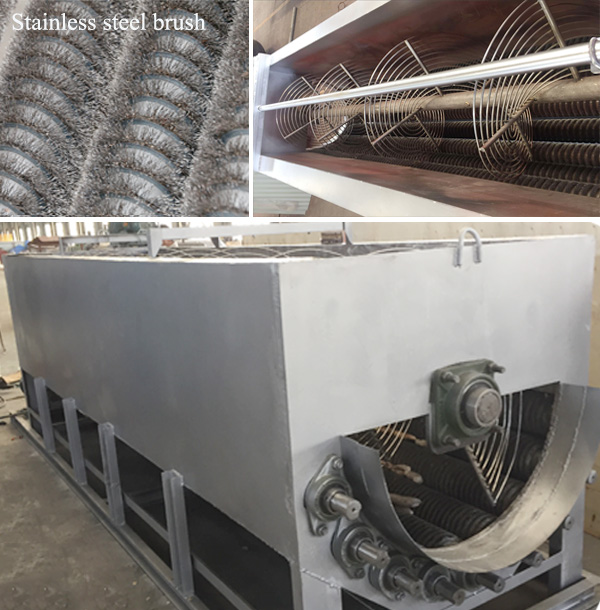 DOING tapioca peeling machine
The features of DOING tapioca peeling machine
* Doing Company tapioca peeling machine made by stainless steel and can remove the peel completely and effectively. The peeling rate can reach 95%
* Optimal design for complete machine with good-looking .
* Dealing with large and medium quantity with consuming low power
* Easy for installation and maintenance
* DOING tapioca peeling machine has nice appearance, well matched motor configuration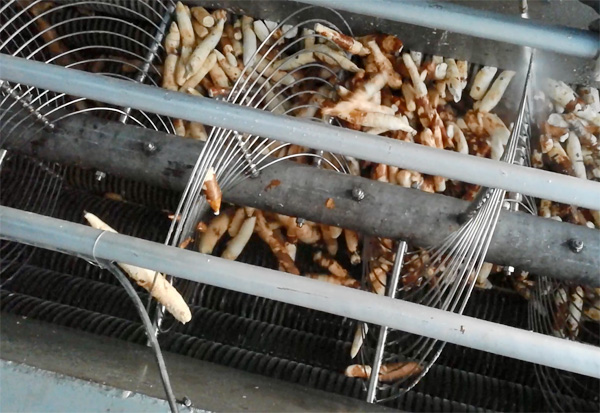 Tapioca peeling machine working process
How to operate tapioca peeling machine:
Tapioca peeling machine is mainly composed of motor, reducer, chain, roller, etc. The brush roller has such characteristics as soft, medium hard, strong elasticity, firm, high temperature resistance, acid resistance, friction resistance and so on. Therefore it can remove cassava epidermis without damaging raw material. The tapioca peeling and cleaning machine is durable and wear resistance. The box is made of high quality steel, not rusty and clean. The automatic mechanical tapioca peeling machine is easy to operate and has high output and clean peeling. It is a necessary machine for garri and tapioca flour processing line. We must pay attention to the input. Before putting the raw material, the machine must be operated in advance, in case of causing the heavy load and shortening the operating time.Turn the spray valve open and wash with the feed. After cleaning, open the outlet of tapioca peeling machine to remove the material.
In some African countries, the peeling step often is done by labour, which lowers the efficiency and wastes a lot of time. Nowadays, automatic tapioca peeling machine is produced by Doing company has high extraction. Moreover, It is especially suitable for large capacity garri and tapioca flour production. And Doing company provides good after-sale service and professional team.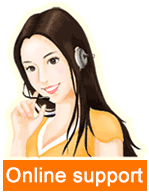 Leave a message

Tel/Whatsapp:
+8613526615783