Cassava peeling machine | cassava peeler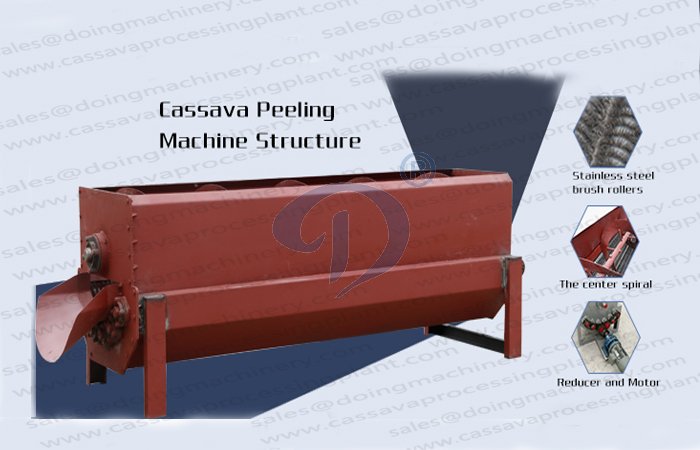 Factory direct sale contact number

The operation of cassava peeling machine | cassava peeler
Raw naterials feeding into the cassava peeling machine,continually rolling by the 7 pieces of stainless steel brush rollers, the peels are seperated.With the center spiral rotating,raw materials are moved forwars and rolled continually,the water spray pipe spray down the water and take away the peels.Peeled cassava tubers discharge from the port.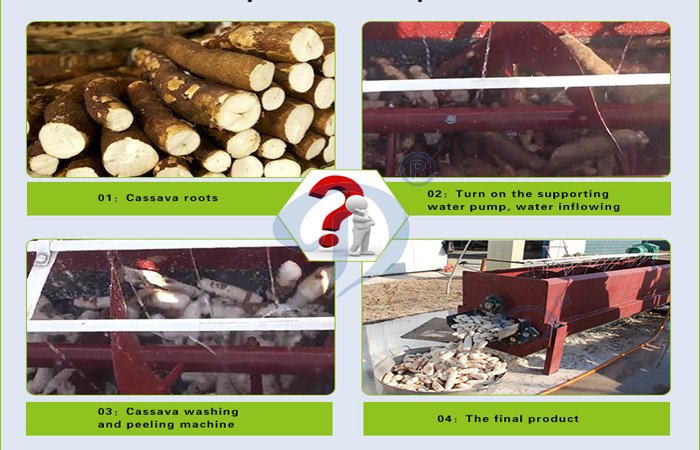 Cassava peeling machine
The casssava adopt brush principle, widely used in cassava, potatoes, sweet potatoes, kiwi fruit, all kinds of radish, all kinds of taro roots like fruits and vegetables such as cleaning and peeling.
This kind of cassava peeling machine can separate cleaning, also can wash, peeling work at the same time. Equipment good appearance, convenient operation, cleaning (peeling) of large volume, high efficiency, energy consumption is small, can work continuously. Brush roller materials processed with special craft, so can be durable.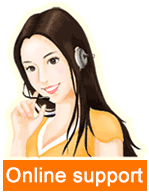 Leave a message

Tel/Whatsapp:
+8613526615783