Production of cassava chips
Factory direct sale contact number
Cassava chips production
Production of cassava chips is the least capital intensive with minimum investments and good return on assets employed. Cassava Chips are non fermented cylindrically shaped products of about 3-5mm in diameter obtained from cassava roots.Cassava is just like feed grains which consist almost entirely of starch and easy to digest. Cassava chips can be used as the feed for animals. Cassava chips are also widely used for the production of ethanol because of its safer and more ecological qualities.
Cassava chips production machine :
Cassava peeling machine
Casava peeling machine with cassava conveying machine:The casava peeling machine mainly used for casava peeling, washing etc, remove the sand and peels of cassava. The cassava conveying machine mainly convey the cassava tubers after peeling.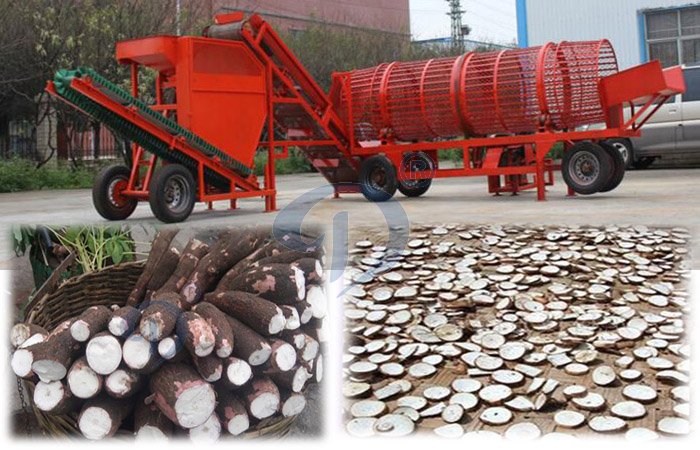 Cassava chips machine
Cassava chips production machine :The cassava chips machine mainly used for production of cassava chips, the thickness can be adjusted by the requirement.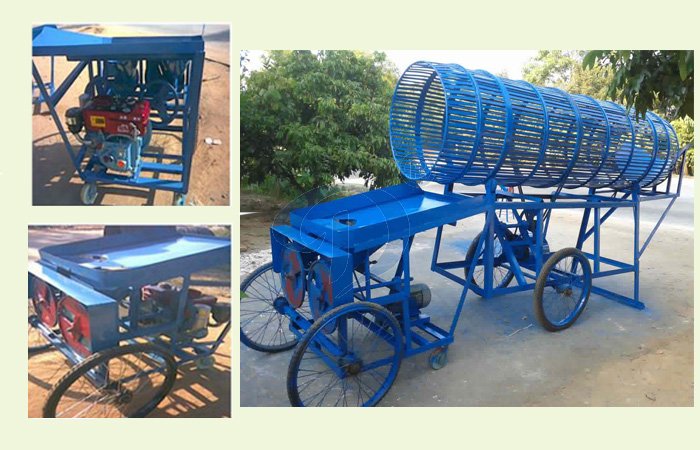 Cassava chips production machine
We have been engaged in csaava chips production machine and cassava processing plant for decades, we have a wealth of experience and practical cases, if you want to engage in this business, we are your reliable choice.Weclome to contact us,we will service you at 24 hours.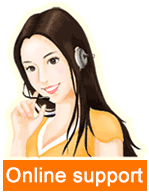 Leave a message

Tel/Whatsapp:
+8613526615783