Cassava starch hydrocyclone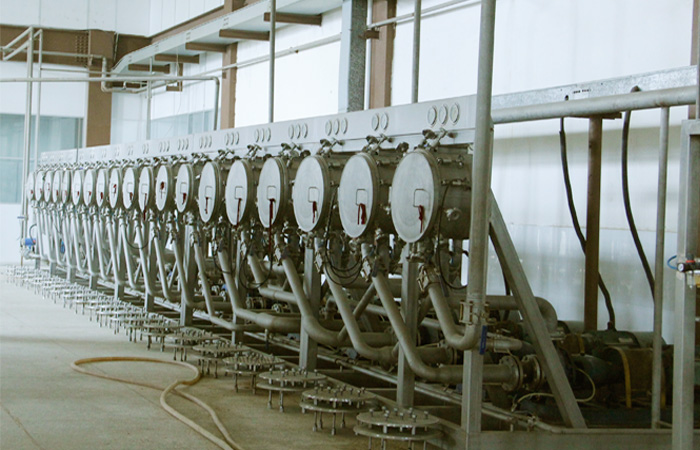 Factory direct sale contact number
The multi-stage hydrocyclone unit whose primary purpose is the removal of soluble and insoluble protein, fine fiber, the end of the purification of sugar starch milk, is starch concentrated, washing, and refining key equipment of starch processing. This hydrocyclone station function is for starch slurry washing, concentrating and recovering, each degree have its own function, the front stages of the hydrocyclone station can drain the non-starch liquid and recycle liquid containing small amounts of starch, avoid the starch loss, then flow stages can washing and concentrating the starch slurry to get clean starch liquid. Compared with the disc separator, the full hydrocyclone process can guarantee the continuity of the starch production.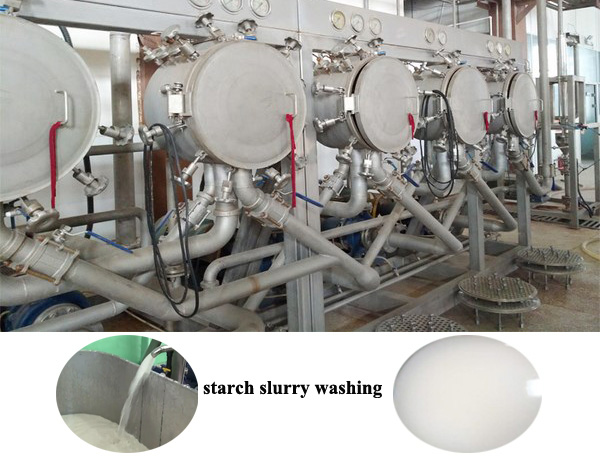 Hydrocyclone function
The equipment body all made of high quality stainless steel to ensure that the material is not subject to erosion. The surface of equipment are special process treatment outside for residence to oil dirty; cyclonettes are made from nylon certified by the FDA and is energy efficient; multi-stage cyclones has recycling, washing and separation of fine fiber separation and other functions in one machine, simple and reasonable, nice, stable product quality, are welcome by medium-sized starch enterprises.
Doing Company hydrocyclone technical parameters:
Model
DYX-362
DYX-438
DYX-516
Capacity(t/h)
3-4
5-6
7-8
Material
Stainless steel
Stainless steel
Stainless steel
Plate diameter(mm)
362
362
516
Power(kw/stage)
7.5-11
11-22
15-37
Weight(kg)
360
520
630
Note: stage number and power of pump depends on actual situation of the production line
Advantages of cassava starch hydrocyclone for sale:
◆ Adopting the world latest combination structure integrating the concentration, recovery and washing stages, to ensure more stable system working, more reliable control, higher product quality, less water consumption, "zero" starch loss in the overflow from the recovery.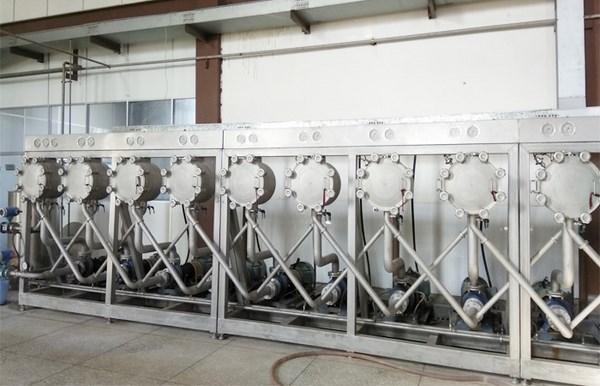 ◆ New channel type structure cyclones are used for concentration and washing. The optimum sealing structure ensures no leaking between compartments. The hinged front cover can be quickly opened. The cyclone block can be quickly taken out for easy washing and maintenance.
◆ High outlet concentration up to 22°Be, higher washing efficiency, less stages required, better product quality and lower power consumption.
◆ Single cyclones made of FDA approved material, longer life time.
◆ Use mid-high pressure to obtain highest washing efficiency.
◆ Very stable control system specially designed by SGT, the higher product quality can be achieved.
◆ Self-developed and fabricated centrifugal pump with shrouded impeller, special for tuber starch processing. Stable output and better working status.
This kind of cassava starch hydrocyclone can be used in

cassava starch processing line

and other starch processing line, if you want to get more information of cassava starch hydrocyclone,email us.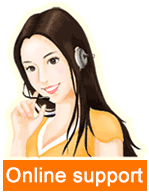 Leave a message

Tel/Whatsapp:
+8613526615783